Kylian Mbappe gives Arsenal chance to complete Arsene Wenger's six-year transfer mission
Kylian Mbappe has told Paris Saint-Germain that he does not plan on extending his contract which could see the French superstar leave the club in the summer transfer window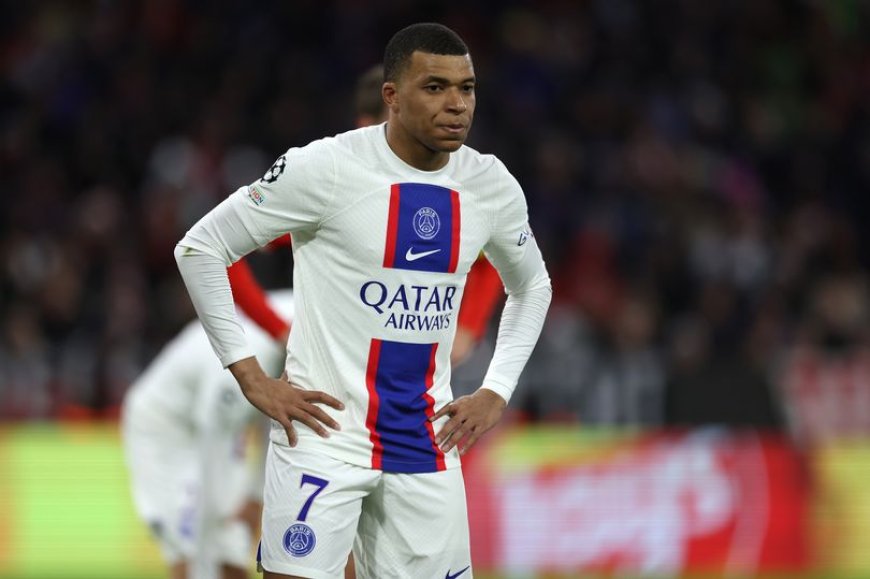 Paris Saint-Germain superstar Kylian Mbappe has given Arsenal a chance to complete Arsene Wenger's failed six-year transfer mission. The French striker is one of the best players in the world and has informed PSG that he does not intend to extend his current contract which expires next summer.
The 24-year-old was the third-top scorer in Europe's top five leagues last term with 29 goals, only behind Harry Kane (30) and Erling Haaland (36). PSG are said to be furious with Mbappe's shock decision and do not want to lose their star striker without receiving a significant transfer fee - meaning they could be forced to sell him ahead of next season or risk the player running down his contract.
Whilst Arsenal may not be in the best position financially to compete against the likes of Real Madrid, Chelsea and Manchester United for Mbappe's signature - they are an attractive proposition for any player at present. Mikel Arteta's side came very close to winning their first Premier League title since 2004 last term as they now prepare for a return to the Champions League.
Arsene Wenger was the last manager to win the Premier League with Arsenal but there is a promising future at the Emirates Stadium under Arteta. The legendary manager spoke about his failed attempt to sign Mbappe at Arsenal back in 2017.
"We were on the case last year already and he [Mbappe] was close to joining us. Maybe closer last year than this year because the competition to get him was a bit smaller than it is today," Wenger said during a press conference six years ago.
"I personally believe that for 90 per cent of the players, their career depends completely on where they choose to go. For 10 per cent of the players, they can go where they want and they will make a great career.
"For me he's in the 10 per cent. He could close his eyes and choose, 'I go here, I go to Real Madrid or to Arsenal or to Man United and will have a great career'.
"He's an exceptional football player. I cannot tell you [how close Arsenal were to signing him], you should ask him the question!"
Whilst a striker is not at the top of Arsenal's shopping list this summer, the chance to sign Mbappe would not be passed up by the Gunners - or any other club for that matter. Real Madrid is the most likely destination for the Frenchman, but in football and the transfer market - you never know what could happen.
What's Your Reaction?