Real Madrid-bound Kylian Mbappe receives record-breaking bid from Al-Hilal after PSG put Ligue 1 superstar on sale
Real Madrid-bound Kylian Mbappe has received an eye-watering contract deal from Al-Hilal after PSG opted to put the Ligue 1 superstar on sale.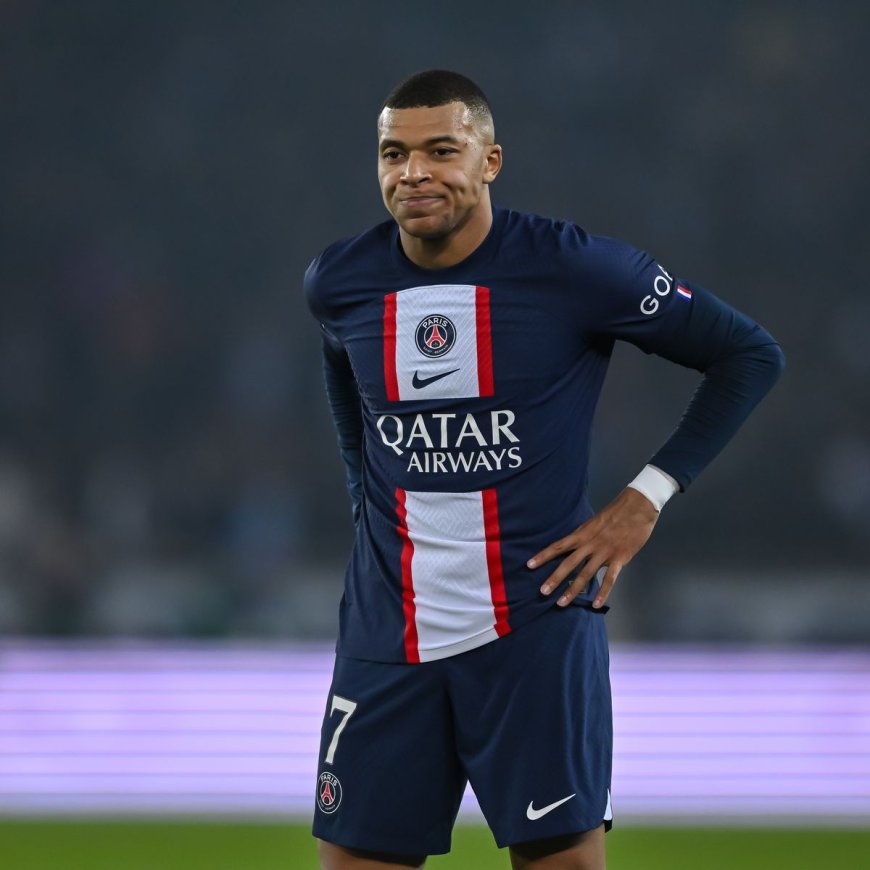 With Real Madrid lowkey closing on securing Kylian Mbappe's signatures in the ongoing transfer window, Paris Saint Germain (PSG) have received a staggering offer for the French forward that will be hard to refuse. Ligue 1 giants have decided to leave star forward Mbappe out of their tour of Japan in the wake of a contract dispute. Mbappe, who openly expressed his desire to join Real Madrid earlier in 2022, has been put on sale in the transfer window.
The former AS Monaco striker has informed PSG about not triggering a 12-month extension on his contract. However, Mbappe also assured the club that he would kickstart the upcoming season at Parc des Princes. It's clear that PSG won't allow Mbappe to leave for free at the end of next season. The FIFA World Cup top scorer will either have to sign a new contract or he will be sold by PSG before his contract expires.
Enters Al-Hilal
With PSG putting Mbappe on sale, Saudi Arabian giants Al-Hilal have come forward to sign the wantaway French striker in the summer transfer window. The Saudi Arabian football club had earlier missed out on signing Lionel Messi from PSG. Chasing the signature of Mbappe, Al-Hilal have placed a staggering bid of 300 million euro ($332 million) to sign the PSG star. Mbappe can join Cristiano Ronaldo in the Saudi league if the PSG star opts to join Al-Hilal.
Mbappe can still join Real Madrid for free!
The Saudi club's bid will also make Mbappe the most expensive transfer in the history of club football, surpassing PSG's stunning $262 million deal that landed Neymar in Paris from Barcelona back in 2017. As per the latest developments, the French club has given permission to Al-Hilal to negotiate directly with Mbappe for a record-breaking deal. Interestingly, the Saudi Pro League will offer Mbappe a whopping €700m (£605m/$776m) for one year. The Frenchman can still leave the club for free to join Real Madrid in 2024.
What's Your Reaction?