Bigg Boss OTT 2: Pooja Bhatt Talks About Casting Sunny Leone In 'Jism 2', Says "She Had Never Worked In Films Before…"
In the latest episode of Bigg Boss OTT 2, Pooja Bhatt opens up about casting Sunny Leone in Jism 2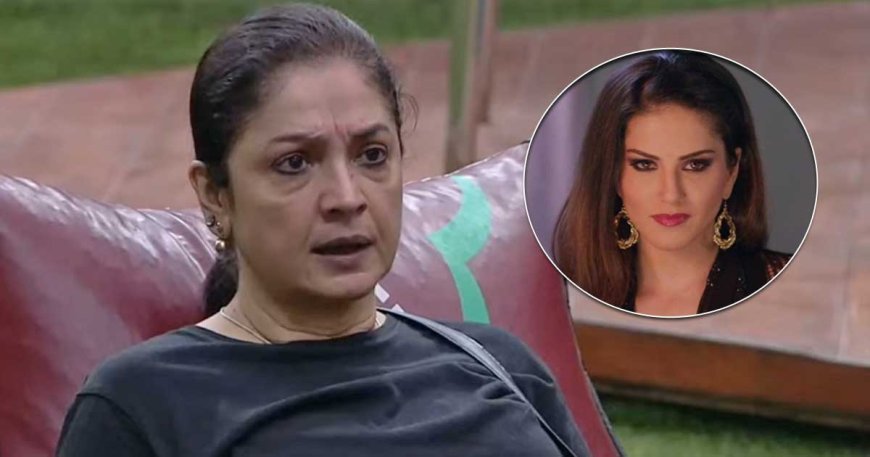 As the grand finale of 'Bigg Boss OTT 2' draws closer, the reality show's house is witnessing a lot more action and drama. After Abhishek, Jad and Jiya had their teary eyed encounters with their families, Pooja Bhatt just met her father Mahesh Bhatt where she revealed that she had asked him whether Sunny Leone was a good choice for the film 'Jism 2'.
The filmmaker revealed to the contestants that this was not the first time he made an appearance in 'Bigg Boss' house — this was his second time.
Pooja Bhatt said: "You know, interestingly my father is coming for the second time in the 'Bigg Boss' house. The first time he had come was when Sunny Leone was in Season 5 of Bigg Boss".
"So that time I wanted to cast her (Sunny Leone) for my film 'Jism 2'. That time I couldn't wait for six months to know if she is interested or not to work in my film. She had never worked in films before," Pooja Bhatt added.
She then revealed just how Sunny Leone got the gig, saying "So I told him that you will have to go because he can tell in 2 seconds whether someone is capable of acting in a film or not. He specially came to 'Bigg Boss' to meet her."
"He informed her that Pooja is making a film, are you interested in working with her? She said yes and we did it."
Pooja Bhatt went as far as to call 'Bigg Boss' the lucky charm of the Bhatt family because this was where they met Sunny Leone and this indeed proved lucky for them.
But luck does not always play out, as happened on August 2 when Pooja Bhatt lost to her competitor Abhishek Malhan in the 'Ticket to Finale Week' with Abhishek winning the entry card into the grand finale.
'Bigg Boss OTT 2' streams on JioCinema.
What's Your Reaction?