Cristiano Ronaldo's £5-Million Property In Madrid Available For Rent At £8,800 A Month
Having moved to Saudi Arabia, the 38-year-old Portuguese superstar has decided to list his Madrid property in the upmarket La Finca neighbourhood for leasing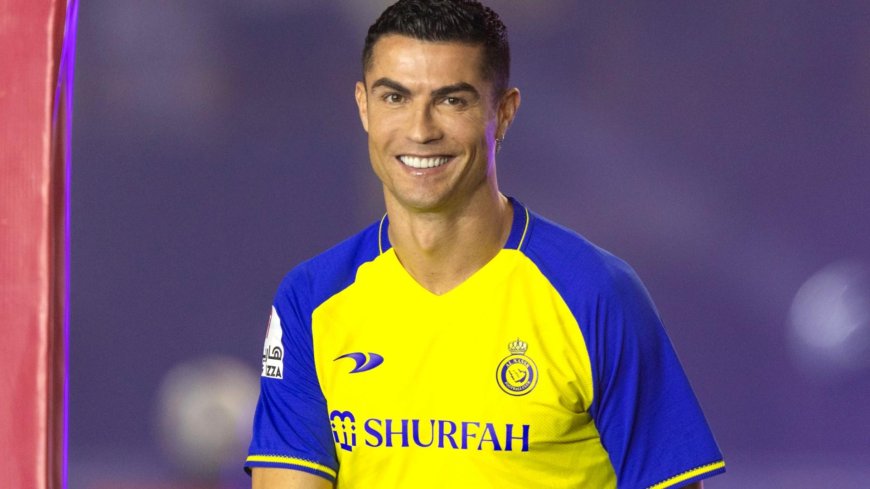 Cristiano Ronaldo is reportedly interested in renting out his mansion in Madrid. Ronaldo purchased the high-maintenance property in the upmarket La Finca neighbourhood for £5 million and settled there back in July 2010. The Portuguese international spent a significant period of his career in Spain and used to live in the residence with his family during his nine-year spell with Real Madrid.
Now, as Ronaldo has shifted his base to Saudi Arabia, playing for Al Nassr in the Saudi Pro League, the 38-year-old has decided to list his Madrid property for leasing. The person who will get the opportunity to have Ronaldo as his landlord will have to pay £8,800 per month as rent, Mundo Deportivo reported.
The mansion, built on a 4,000 square metres area, has every amenity a person requires to live an A-class life. Renowned architect Joaquin Torres designed the interior with Ronaldo decorating everything with his iconic "CR7" emblem. The property has as many as seven master bedrooms and nine bathrooms. It has a large swimming pool both indoors and outdoors, a well-maintained football pitch as well as state-of-the-art gym facilities.
Ronaldo's partner Georgina Rodrigues has given some insights about the property in the Netflix documentary "I Am Georgina." Speaking about her lifestyle with the former Madrid forward, Georgina revealed that she got lost inside Ronaldo's house as the area was so big. The Spanish model-cum-influencer spoke about the bizarre troubles she faced during her first visit there.
"I wanted to go to the kitchen to get water, but I had no clue where to go. Sometimes it took almost half an hour to get back to the living room because I didn't know the way. It took half a year to know everything properly," Georgina said.
Cristiano Ronaldo certainly has a passion for lavish mansions. The Portuguese international has a number of properties to his name across several major cities including two in his hometown of Madeira. He also has a home in Turin, a holiday pad in Marbella and a well-furnished retirement residency in Quinta da Marinha. After moving to Saudi Arabia following the Qatar World Cup, Ronaldo, along with Georgina and their children, was living in a Four Seasons hotel in Riyadh, which had 17 rooms across two floors.
What's Your Reaction?