Shehnaaz Gill gifts her brother a luxury car – Find out the cost
Shehbaz Badesha, a singer and YouTuber, expressed his gratitude to his sister on social media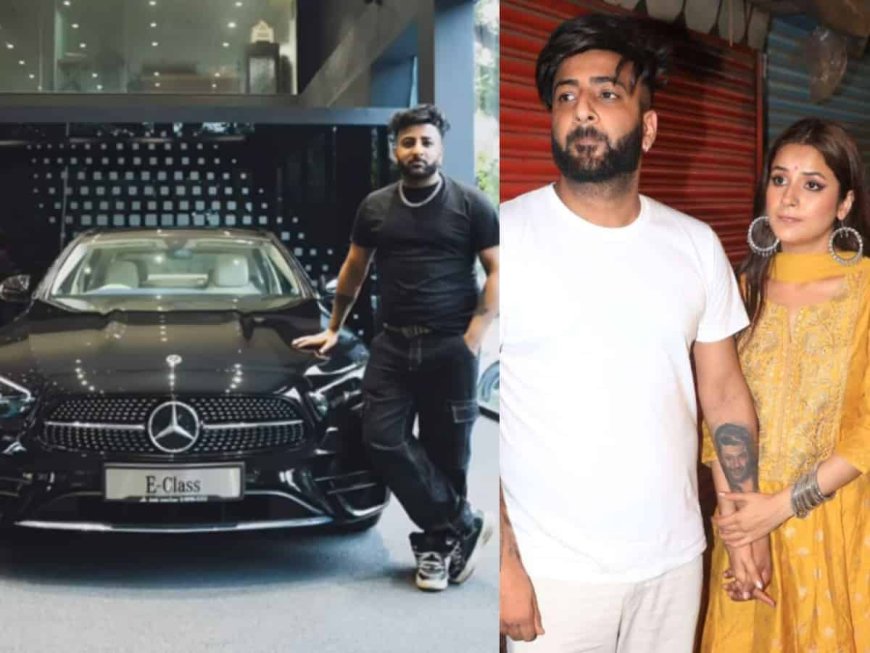 Shehnaaz Gill's rise to fame began in 2015, when she appeared in "Shiv Di Kitaab." Her participation in Bigg Boss 13 was, however, what catapulted her to fame. During her time on the reality show, she released her first single, "Veham," which went viral. She made her Bollywood debut with Salman Khan and has several exciting projects lined up.
Shehnaaz Gill was well-known for her #SidNaaz, and as she was close to Sidharth Shukla, the actor's untimely death affected her deeply. Her brother, Shehbaz Badesha, was her saviour during that trying time. Shehnaaz completed the task and presented her brother with a plaque. What are the alternatives? Let's take a look.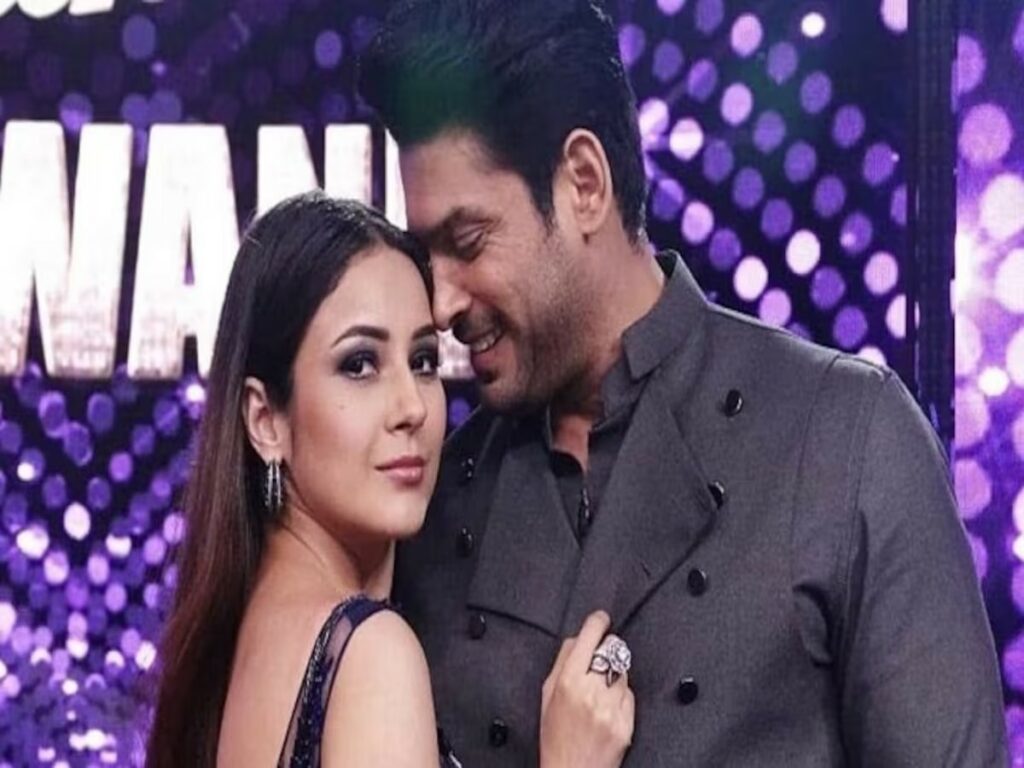 Sibling love shines through
Shehnaaz Gill recently surprised her brother Shehbaz Badesha with a lavish gift in a heartwarming display of sibling love. The actress gave her beloved brother a brand-new Mercedes-Benz E-Class worth lakhs as a symbol of their unbreakable bond. As per market value, Shehbaz's new car, the Mercedes-Benz E-Class, ranges between Rs. 74.95 Lakhs and Rs. 88.86 Lakhs.
Shehbaz Badesha, a singer and YouTuber, expressed his gratitude to his sister on social media. He thanked Shehnaaz Gill for the stunning new wheels in an Instagram post and teased his massive following with glimpses of the luxurious car. Shehbaz, dressed in black, exuded joy as he unveiled the car in a showroom, accompanied by a beautifully decorated table with a congratulatory chocolate cake. The post was captioned " Thanks for new toy my sister
What's Your Reaction?