Bigg Boss OTT 2: Prize money, top 3 finalists, and more revealed
Bigg Boss OTT 2's journey has been marked by twists and turns that have left an indelible mark on both contestants and viewers
Bigg Boss OTT 2 has captivated audiences since its June 17 premiere in the electrifying world of reality television, where alliances shift like quicksand and drama is a constant companion. The excitement is palpable as the days turn into hours leading up to the grand finale on August 14, and fans are eagerly speculating on who will win the coveted title and the highly prized money.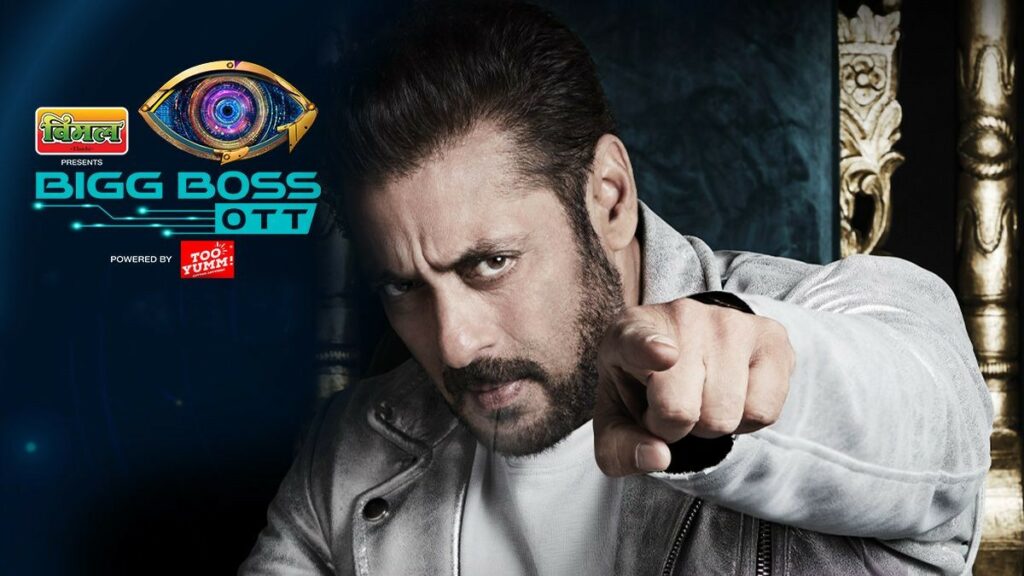 The Final Countdown to the Bigg Boss OTT 2 Winner
As fans wait for the thrilling finale of Bigg Boss OTT 2, which is today, August 14, they want to know who will take home the coveted title and prize money. And which is going to hosted by Salman Khan.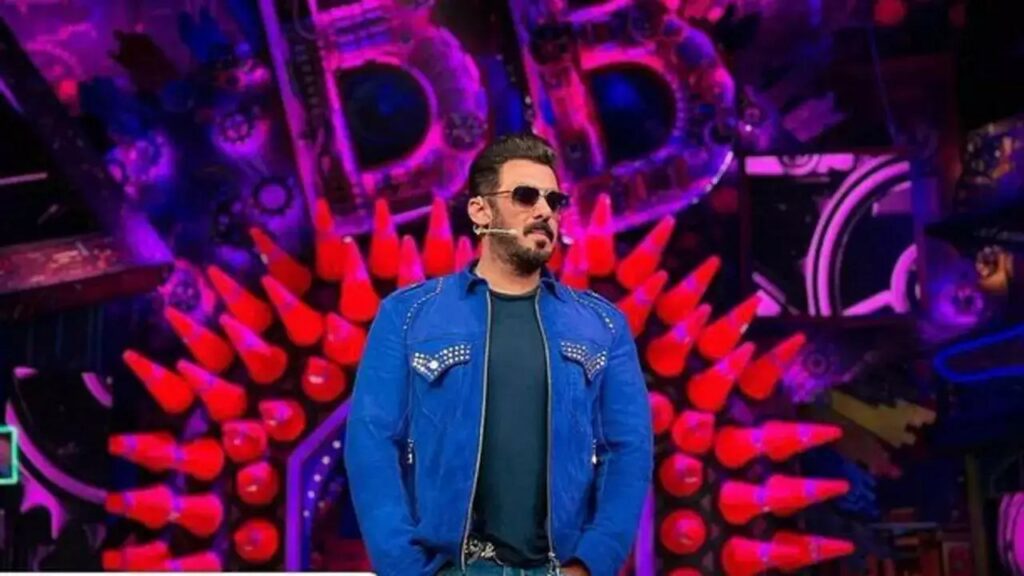 What the winner gets?
According to ABP Live, the winner of Bigg Boss OTT 2 will receive a substantial cash prize, the amount of which is unknown. Along with the cash prize, the winner will receive the prestigious Bigg Boss OTT trophy.
Top 5 Finalists
The competition for the winner's title is fierce, with the top five finalists vying for the ultimate victory:
Abhishek Malhan
Manisha Rani
Bebika Dhurve
Pooja Bhatt
Elvish Yadav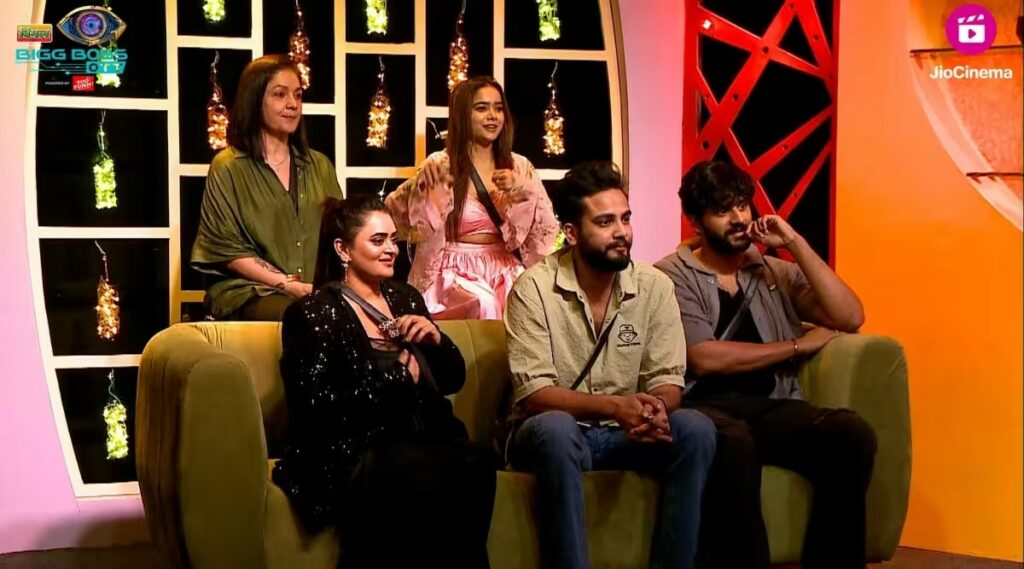 Elvish vs. Abhishek
As the grand finale approaches, YouTubers Elvish Yadav and Abhishek Malhan have emerged as strong contenders, with live voting counts neck-and-neck.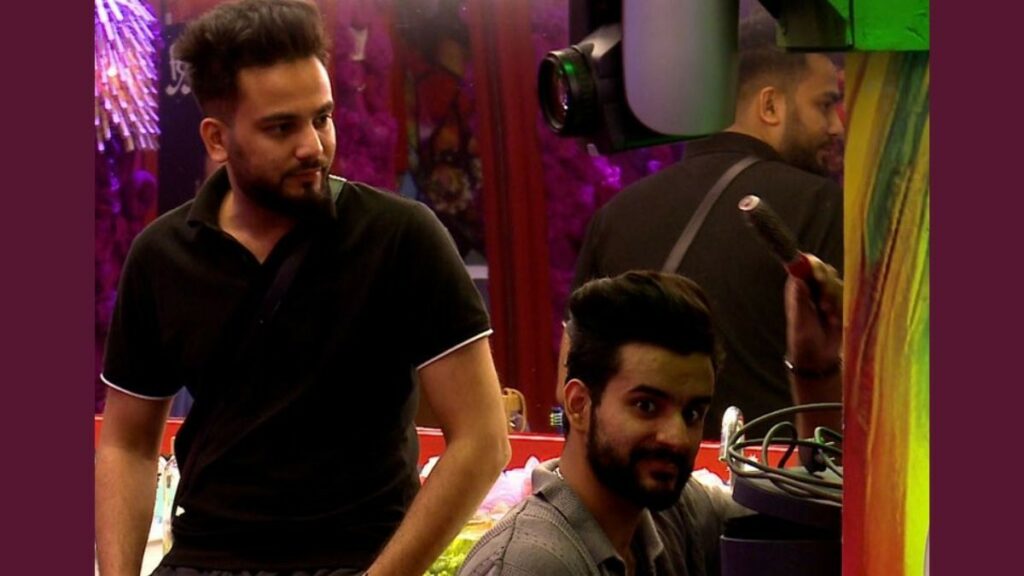 Fans' Predictions and the Top 3 Finalists
According to social media buzz and fan predictions:
Abhishek Malhan
Elvish Yadav
Manisha Rani or Pooja Bhatt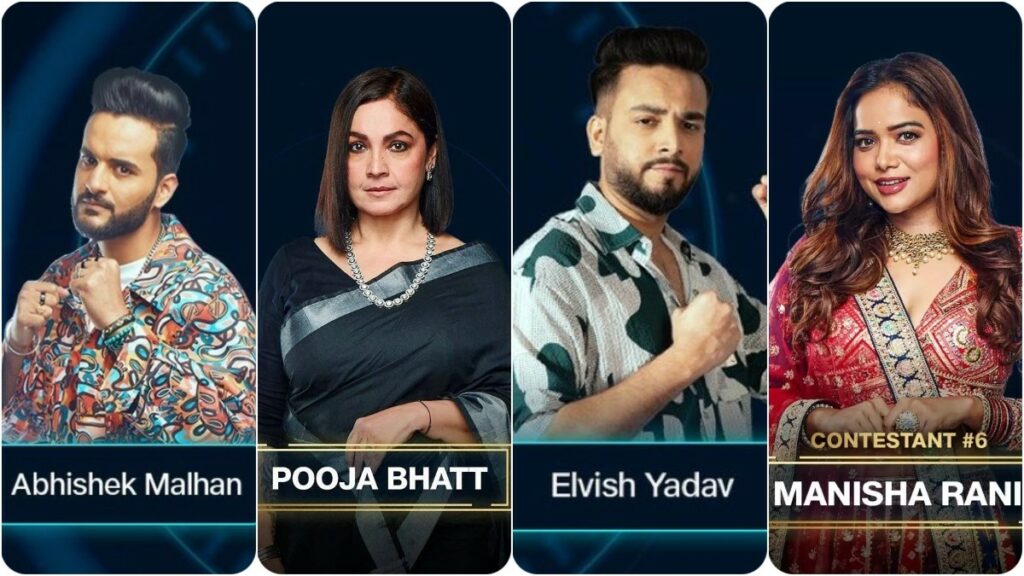 Could be among the top three finalists in the show.
Bigg Boss OTT 2's journey has been marked by twists and turns that have left an indelible mark on both contestants and viewers. The atmosphere is tense as the stage is set for the grand finale, and all eyes are on the top five finalists. The race for the winner's title has never been more intense, with a substantial cash prize and the prestigious trophy on the line. As the finale night approaches, Bigg Boss fans hold their collective breath, ready to celebrate the victor who will go down in Bigg Boss history.
What's Your Reaction?