Singer Choi Sung-bong dies by suicide at 33, leaves behind a note on his YouTube channel
Choi Sung-bong, who was a finalist on Korea's Got Talent, has passed away.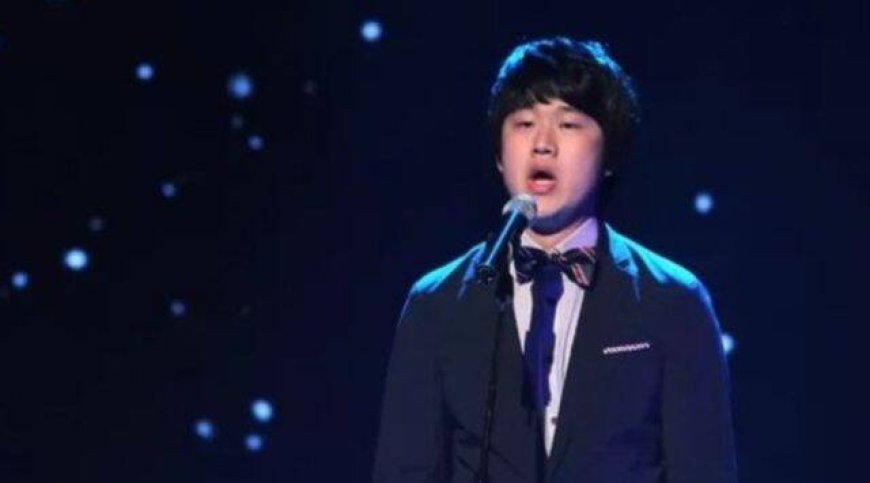 Korean singer Choi Sung-bong was found dead at his home on Tuesday (June 20). According to The Korea Times, the 33-year-old singer died by suicide at his home in the Yeoksam-dong district in southern Seoul. Choi uploaded a note on his YouTube channel which read, "I sincerely apologize to all who suffered from my foolish mistake." Two years ago, Choi was caught lying about having various types of cancer and asking his fans to donate money for his treatment.
The singer also added that the donations were returned. He wrote, "For the past two years, we have returned all those who have asked for a return of donations. Looking back, since I was young, I tried my best to enjoy a normal life, like every day for 10 years, but in the end, I'm sorry."
In 2011, Choi was a finalist on Korea's Got Talent TV show. He wowed the audience with his rendition of Ennio Morricone's Nella Fantasia. Although he came in second place, his performance video on YouTube has been viewed over 21 million times. On the show, the singer shared his touching story of being abandoned at an orphanage when he was three. As a child, he had to survive by selling energy drinks and gum.
His opera performance of Nella Fantasia moved the judges to tears and made him a sensation on YouTube, gaining recognition from people worldwide, including South Korea's former president Lee Myung Park, BoA, Uhm Jung Hwa, and Justin Bieber. Bieber had then praised Choi and said, "This is awesome. Never say never, and good luck to this kid. Great story."
What's Your Reaction?