30L per week: Highest paid contestant of Khatron Ke Khiladi 13
Fans are buzzing with curiosity about the KKK 13 contestants' salaries and who among them is taking home the coveted title of the highest paycheck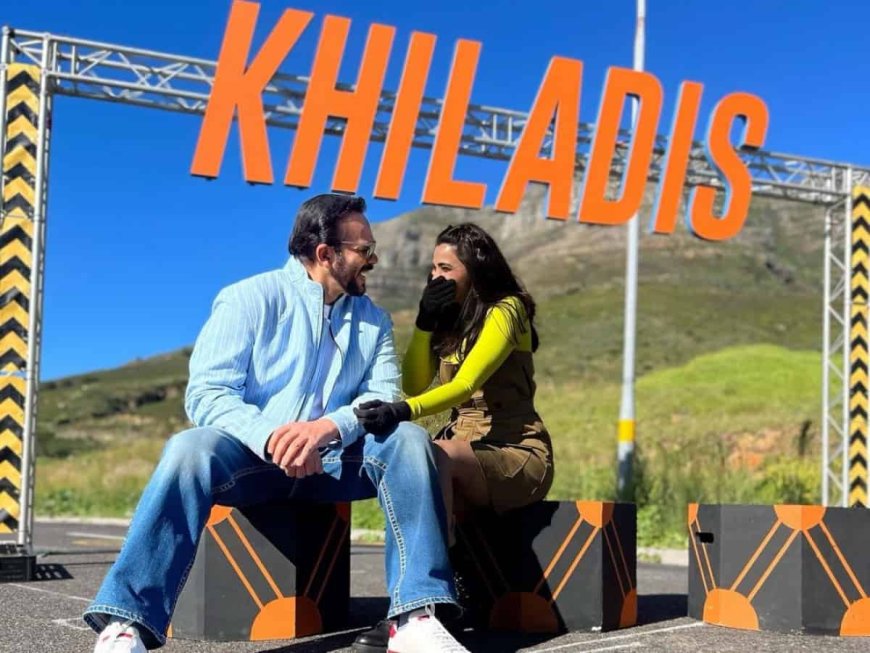 Khatron Ke Khiladi 13 made its grand entry on screens with an electrifying start on July 15 last week, captivating viewers with its thrilling stunts and adrenaline-pumping challenges.
Beyond the nail-biting tasks and celebrity-driven action, fans are buzzing with curiosity about the contestants' salaries and who among them is taking home the coveted title of the highest paycheck.
Daisy Shah's Khatron Ke Khiladi 13 Remuneration
Daisy Shah's unexpected entry in KKK 13 left fans pleasantly surprised, sparking anticipation to witness the talented Bollywood actress shine till the finale. As one of the most cherished contestants on the show, fans are eagerly rooting for her journey and eagerly await to see her conquer hearts with her charm and skills in the thrilling challenges ahead.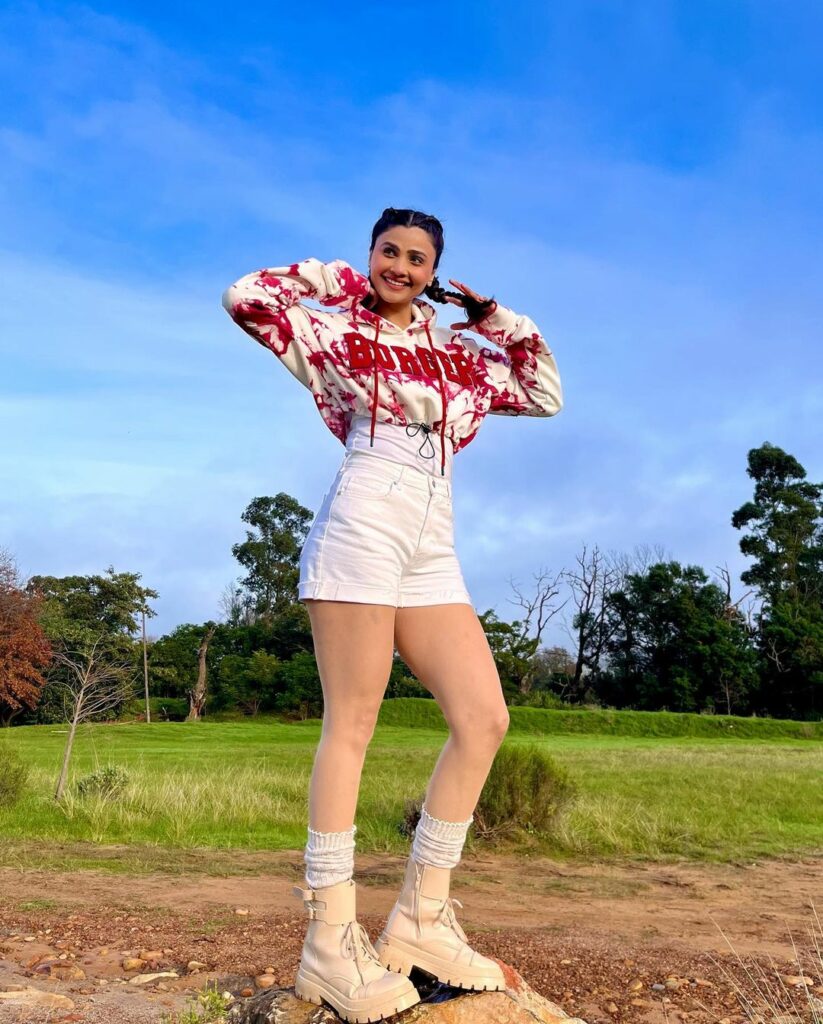 But do you know that she is the highest paid contestant of Khatron Ke Khiladi 13? According to reports, Daisy is charging Rs 15L per episode and around Rs 30L per week for her stint on the show. Shiv is reportedly the second highest paid contestant of this season.
KKK 13 Episode Updates
With two episodes already aired, the excitement only intensifies as fans eagerly anticipate the upcoming 3rd episode today. The premiere episode witnessed 14 daring contestants entering the show, and with one elimination last week, the competition is now down to 13 khiladis.
Stay tuned to NewsAye for more interesting scoops and updates on Khatron Ke Khiladi 13.
What's Your Reaction?