These 8 Bollywood actresses slam pregnancy rumours – Know who
The spotlight can often cast shadows of rumours on these actresses, but they've proven to be more than just fantastic performers
Celebrities in the glitzy world of Bollywood are frequently surrounded by never-ending rumours and speculations. One such ongoing rumour concerns pregnancy. Several talented actresses have faced the heat of these unfounded rumours and gracefully put them to rest. Let's take a look at some of the leading Bollywood divas who confronted pregnancy rumours with confidence and grace.
1. Rubina Dilaik
Rubina Dilaik, a talented television star, rose to fame thanks to her exceptional acting abilities. Rumours about her pregnancy spread quickly, but she firmly denied them, focusing on her career and personal life with dignity.
2. Katrina Kaif
Katrina Kaif, Bollywood's glamour queen, has been the subject of pregnancy rumours on numerous occasions. Unfazed by the rumours, she has always been forthright in dismissing them and maintaining her poise.
3. Aishwarya Rai Bachchan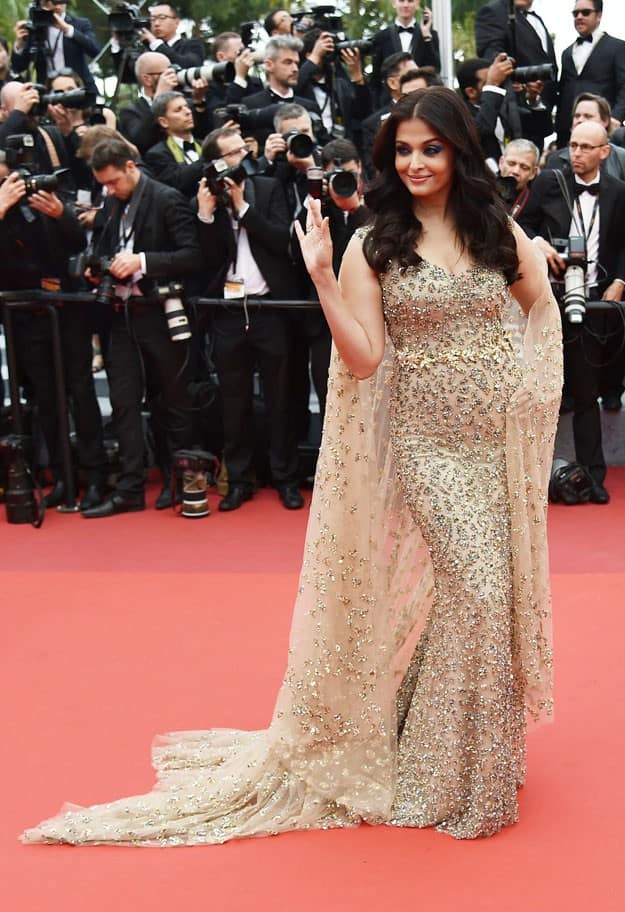 After getting married and becoming a mother, the picture of elegance started hearing pregnancy rumours. The former Miss World handled the rumours with poise, letting her work speak for itself.
4. Ankita Lokhande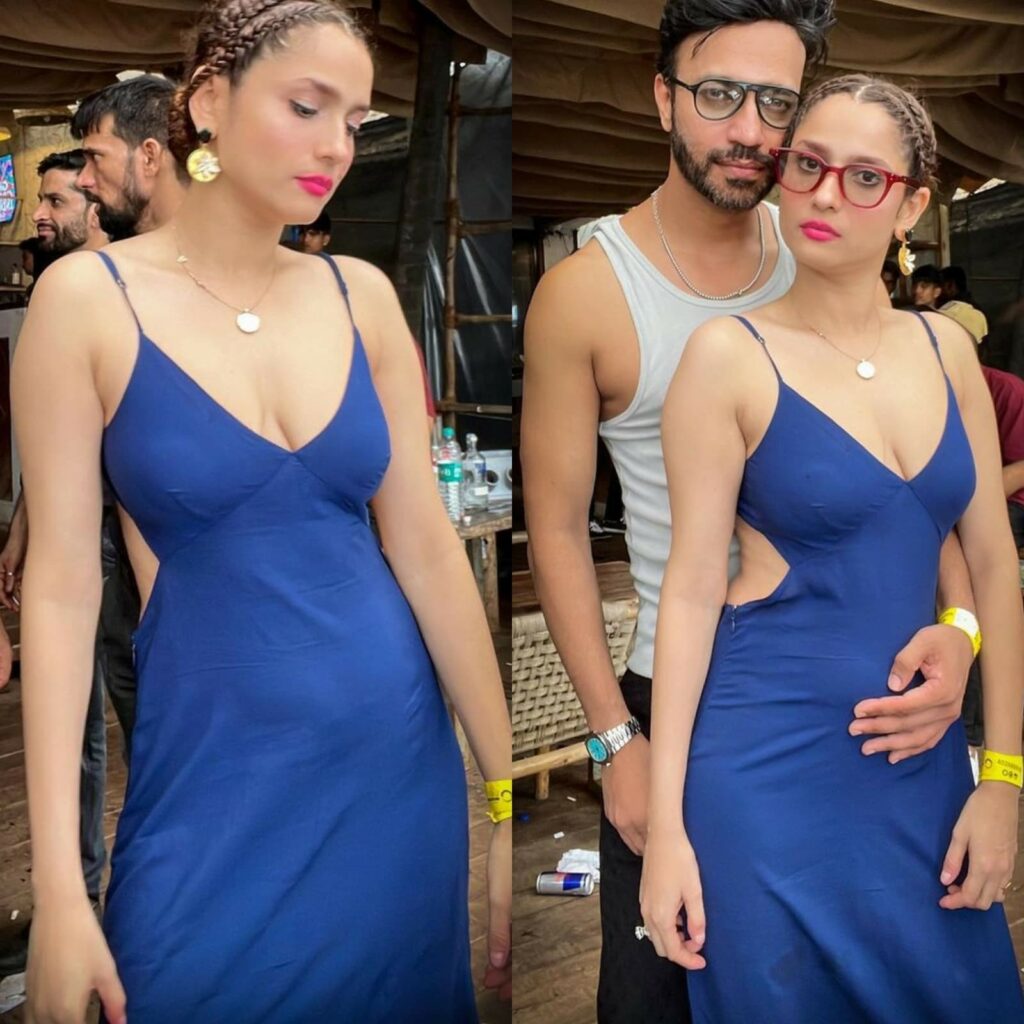 Television sensation Ankita Lokhande faced persistent pregnancy rumours. However, she faced the media with confidence and asserted that the rumours were false, remaining committed to her professional endeavours.
5. Malaika Arora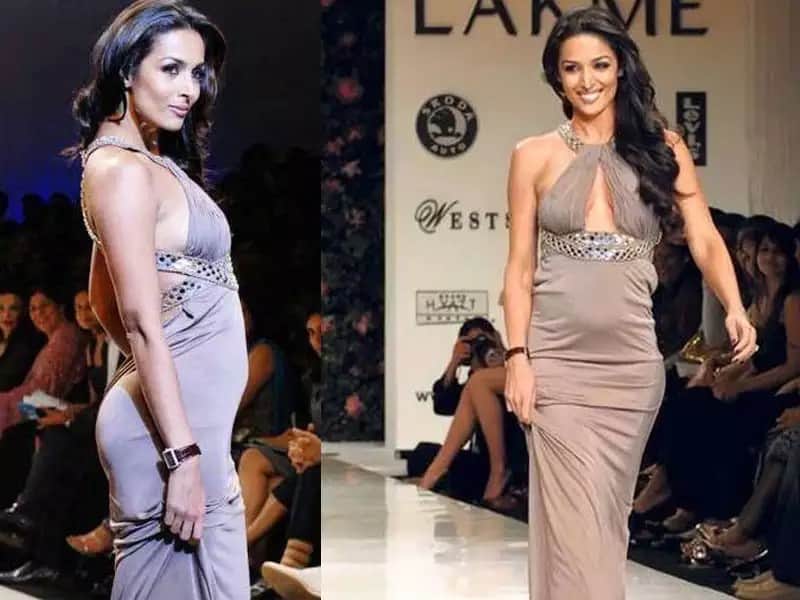 Malaika Arora, Bollywood's fitness icon, has always been in the spotlight. In the midst of pregnancy rumours, she demonstrated her sense of humour and dismissed the speculations, demonstrating that she takes rumours in stride.
6. Divyanka Tripathi
Divyanka Tripathi, the popular television actress, was plagued by pregnancy rumours during the height of her career. She chose to keep a positive attitude and respond to the rumours in a firm but polite manner.
7. Kiara Advani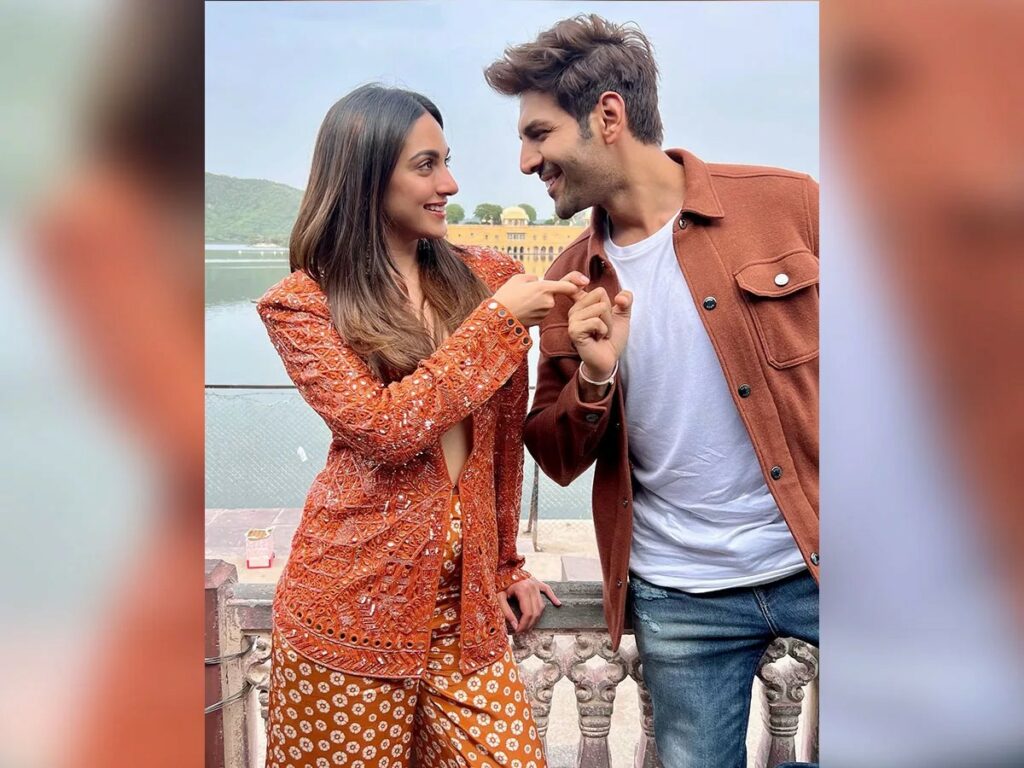 Kiara Advani, a rising Bollywood star, was plagued by pregnancy rumours early in her career. She quickly denied the rumours, returned to her work, and became a role model for many young women.
8. Kareena Kapoor Khan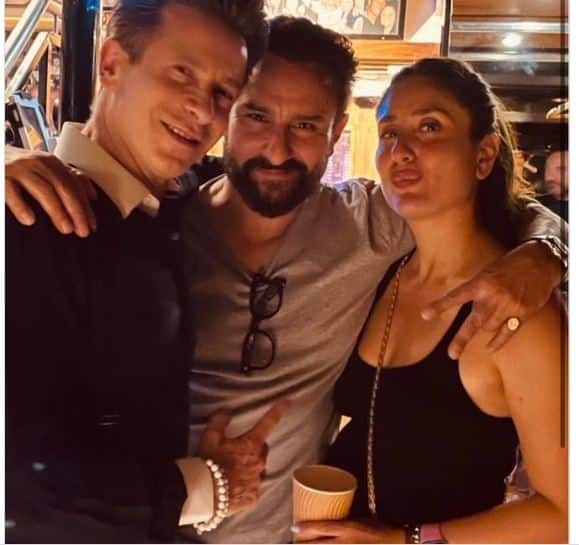 Bollywood's Begum, Kareena Kapoor Khan, is no stranger to media scrutiny. She handled pregnancy rumours gracefully, emphasizing that such speculations should not overshadow her work and personal choices.
The spotlight can often cast shadows of rumours on these actresses, but they've proven to be more than just fantastic performers. They send a strong message that pregnancy rumours are not only false but also intrusive through their confident and poised responses. These leading ladies remind us that respecting an individual's privacy is essential, irrespective of their celebrity status.
What's Your Reaction?