Bollywood stars real names revealed: 23 actors who changed names before the debut
Bollywood celebrities are known to modify their real names or spelling as a stepping stone to popularity
Bollywood celebs are known to modify their real names or spelling as a stepping stone to popularity. This can be attributed to a number of things, ranging from numerology to a producer's decision. But do you know what the names of prominent performers like Amitabh Bachchan, Salman Khan, and Saif Ali Khan are? Read on to find out!
(The following information was obtained from GQ and the India Times)
1. Salman Khan's Real Name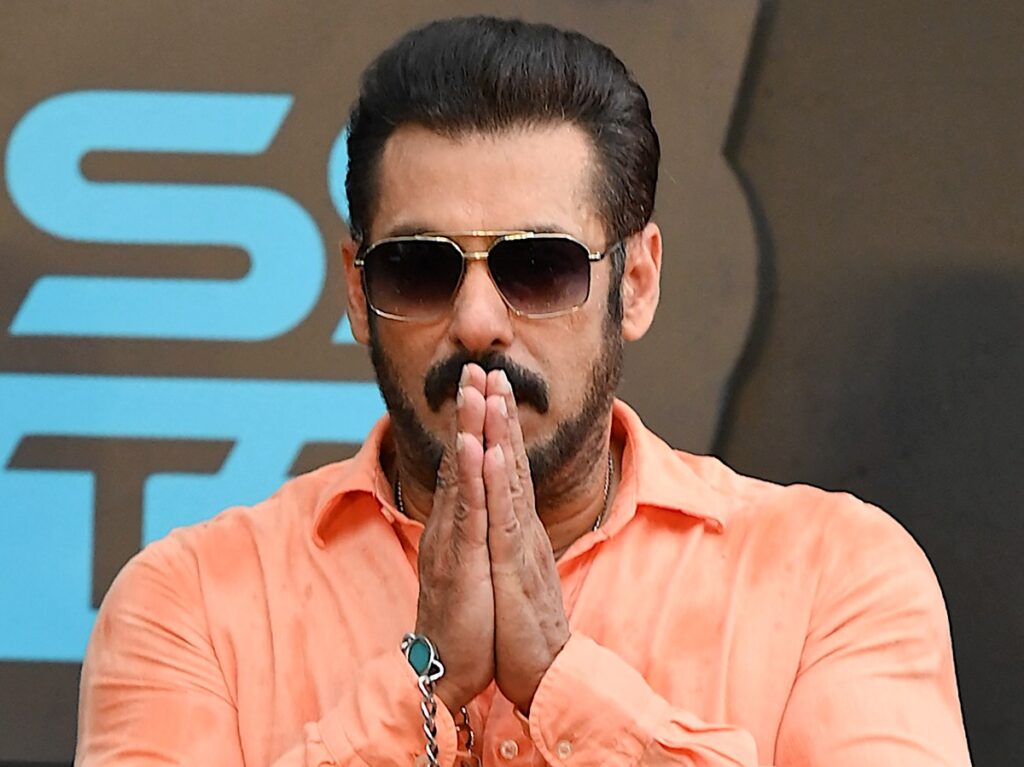 Salman Khan's given name is Abdul Rashid Salim Salman Khan. Salim is his dad's name, and Abdul Rashid is his grandfather's.
2. Rajnikanth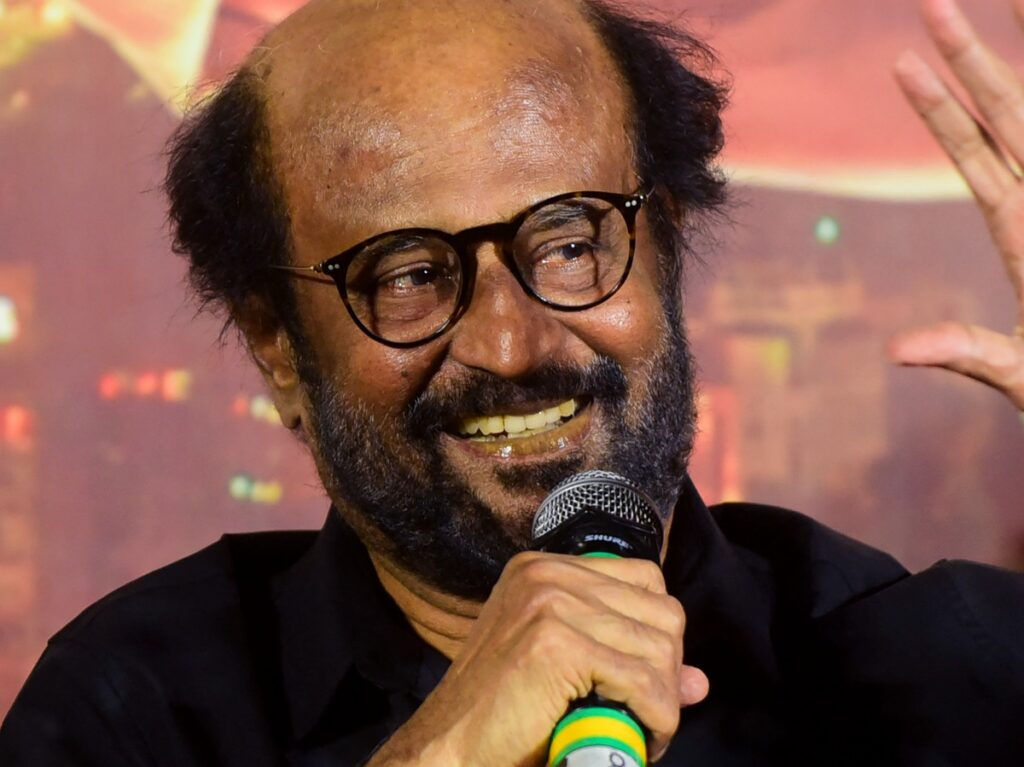 Rajinikanth was born as Shivaji Rao Gaikwad. Tamil film director K. Balachander gave him the stage name Rajinikanth to avoid confusion with fellow actor Sivaji Ganesan. Rajinikanth's name was taken from his film Major Chandrakanth.
3. Amitabh Bachchan
Do you know that Amitabh Bachchan's parents almost named him Inquilaab Srivastava? His parents decided to name their baby Inquilaab after the slogan Inquilab Zindabad (Long live the revolution), which was used during the Indian independence fight.
However, they named him Amitabh after the poet Sumitranandan Pant proposed it.
4. Saif Ali Khan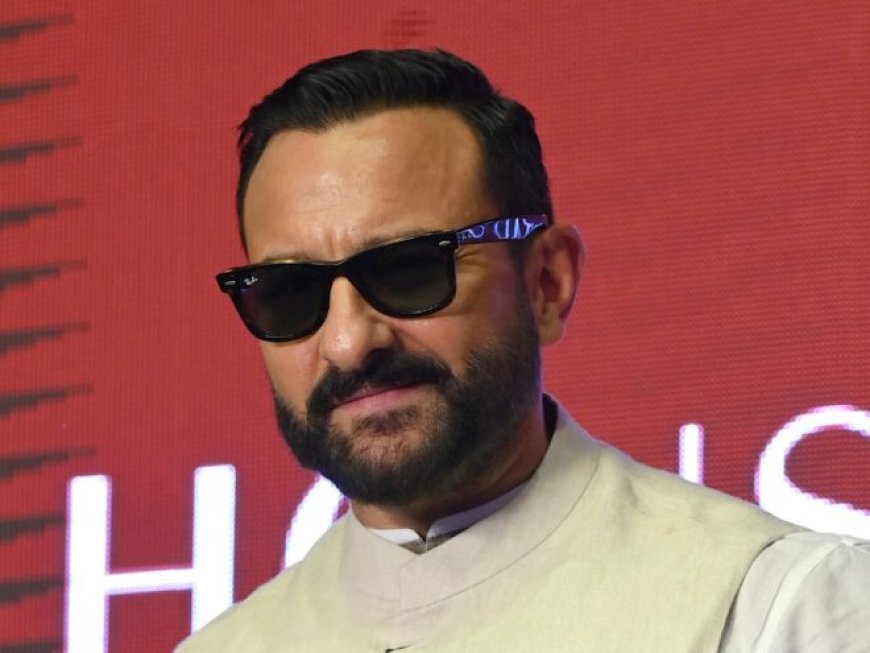 Saif's birth name is Sajid Ali Khan, which he altered to Saif Ali Khan.
5. Rekha
Rekha's full name is Bhanurekha Ganesan. She abbreviated her name to Rekha and used it as her stage name. She is the daughter of Tamil and Telugu performers Gemini Ganesan and Pushpavalli.
6. Hrithik Roshan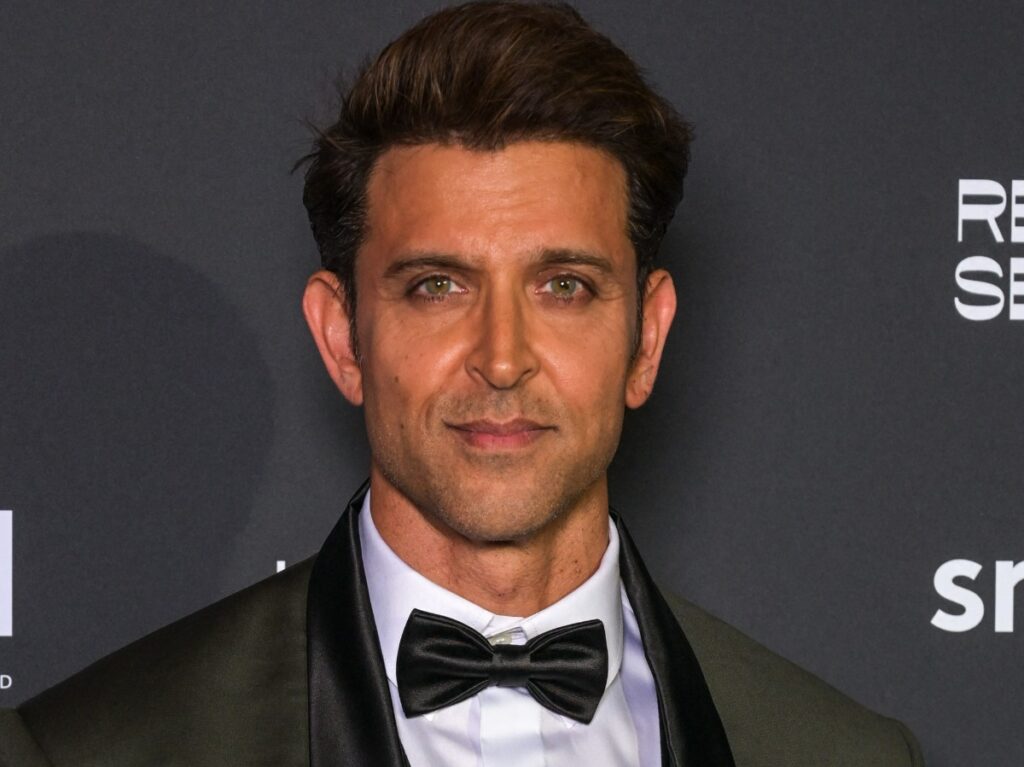 Few people are aware that Hrithik Roshan's real name is Hrithik Rakesh Nagrath. Roshan Lal Nagrath, his grandpa, was a well-known actor and director. Hrithik's father, Rakesh, took his father's name as his surname, as did Hrithik.
7. Kiara Advani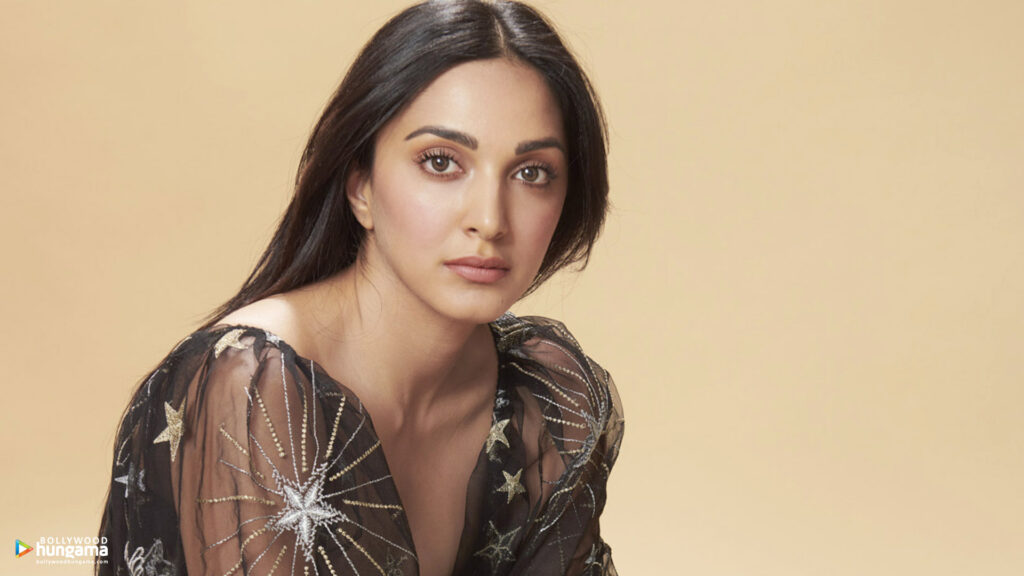 Kiara Advani's real name is Alia Advani. Alia Bhatt was already a well-known actress when she made her film debut. So she changed her name to Kiara so that people wouldn't confuse her with Bhatt.
8. Kartik Aaryan
Kartik Aaryan's real name is Kartik Tiwari.
9. Ayushmann Khurrana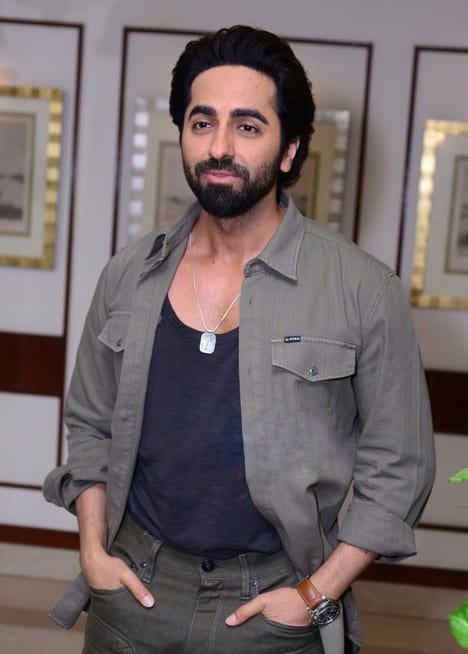 Ayushmann Khurrana's original name is Nishant Khurrana. His parents changed his name to Ayushmann Khurrana when he was 3 years old. His father who was an astrologer later added extra alphabets to his name.
10. Rajkumar Rao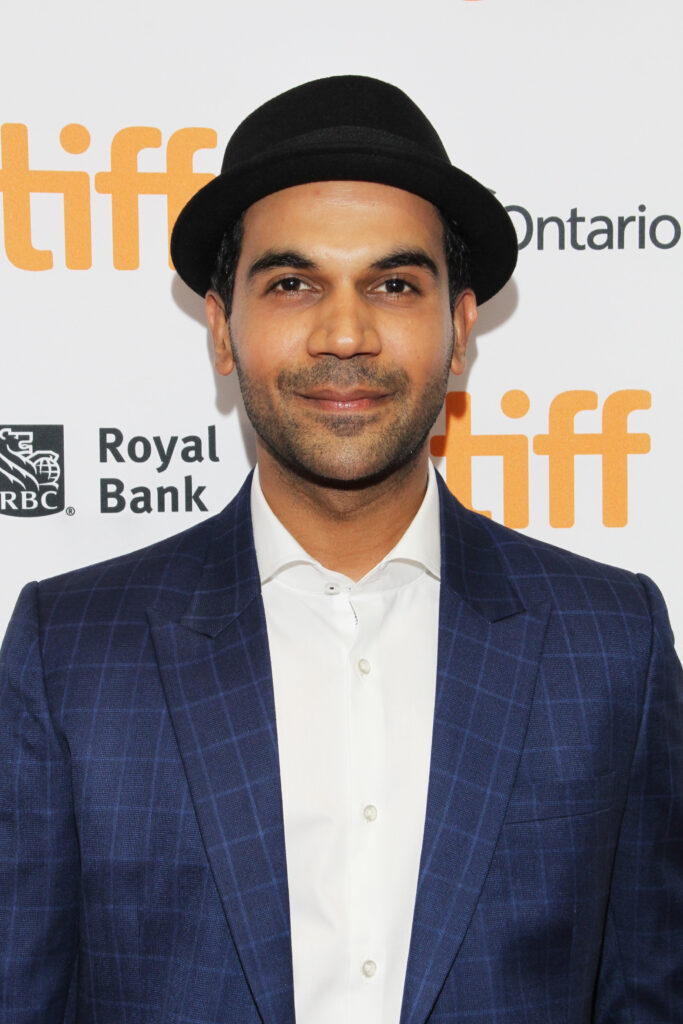 Rajkummar Rao's original name is Raj Kumar Yadav. He changed his surname and added another m to his first name. "Rao or Yadav, I can use either of the surnames as both are family names. As far as the double 'm' in the first name is concerned, it's for my mother," he said.
11. Akshay Kumar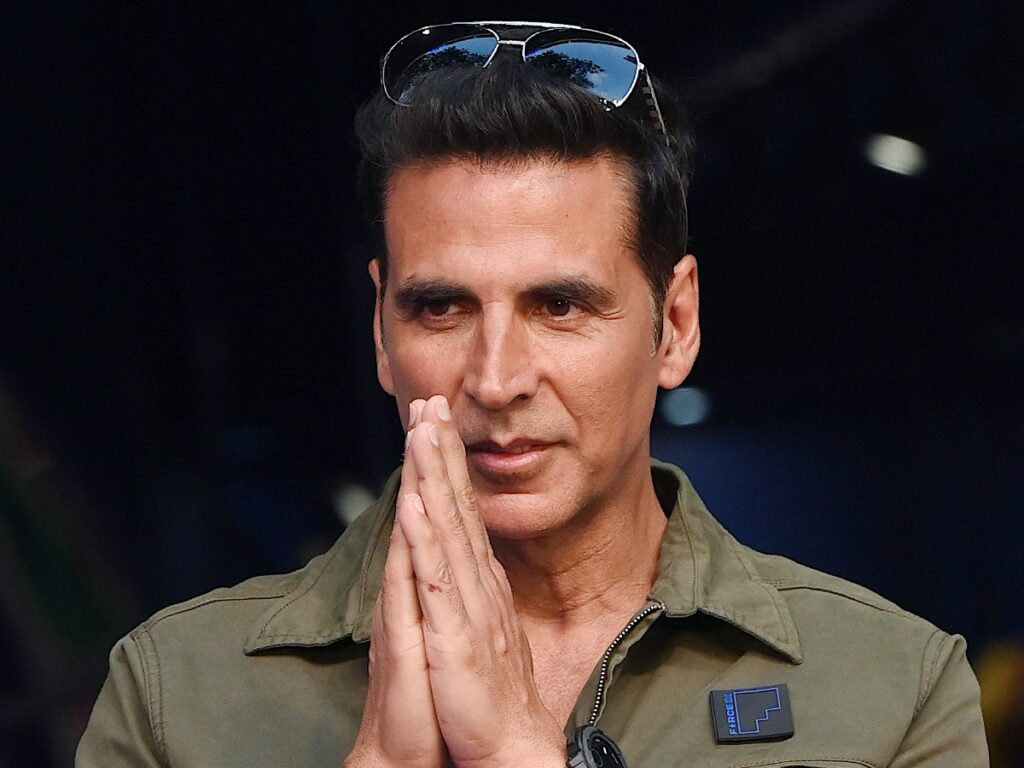 Akshay Kumar made his cinematic debut as Rajiv Hari Om Bhatia in Mahesh Bhatt's Aaj, playing a 10-second role. In the film, he portrayed Martial Arts instructor Akshay. He adored the name so much that he decided to change it.
12. Shilpa Shetty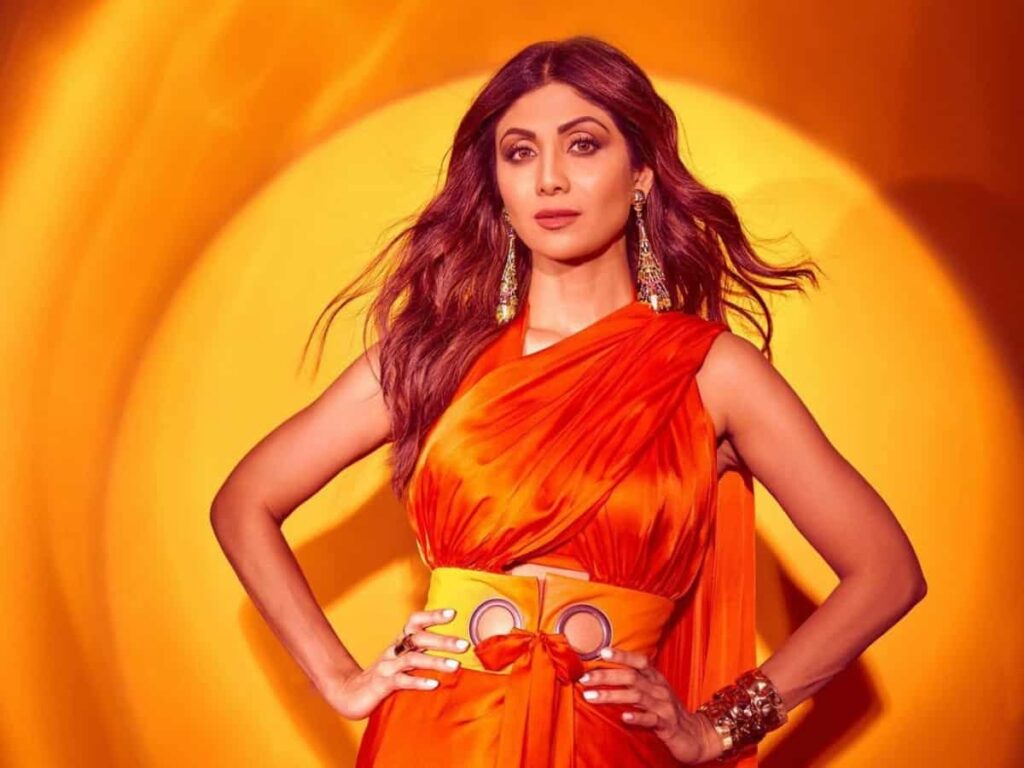 Shilpa Shetty's original name is Ashwini Shetty.
She changed her name before she became a model at an astrologer's suggestion.
13. John Abraham
John's real name is Farhan Abraham. Abraham's Zoroastrian name was Farhan. However, he was baptised with the name John.
14. Katrina Kaif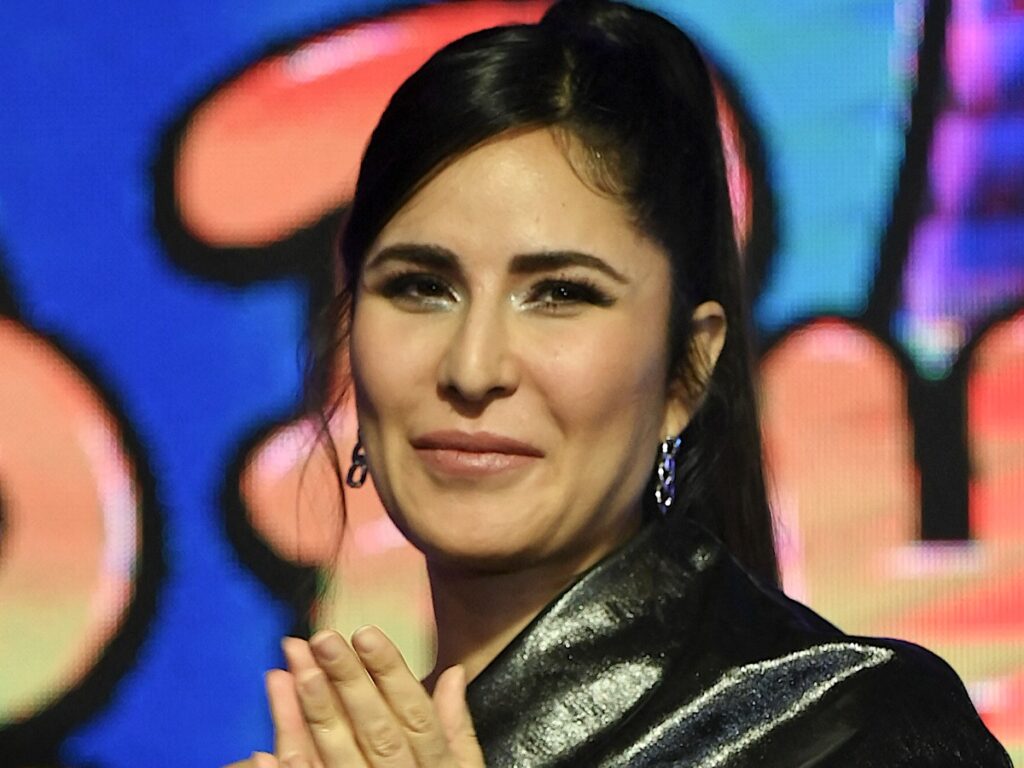 Katrina Kaif's given name is Katrina Turqotte, which is her mother's surname. She took her father's surname, Mohammed Kaif, before her debut because she thought it would be easier for the Indian audience to pronounce.
15. Ranveer Singh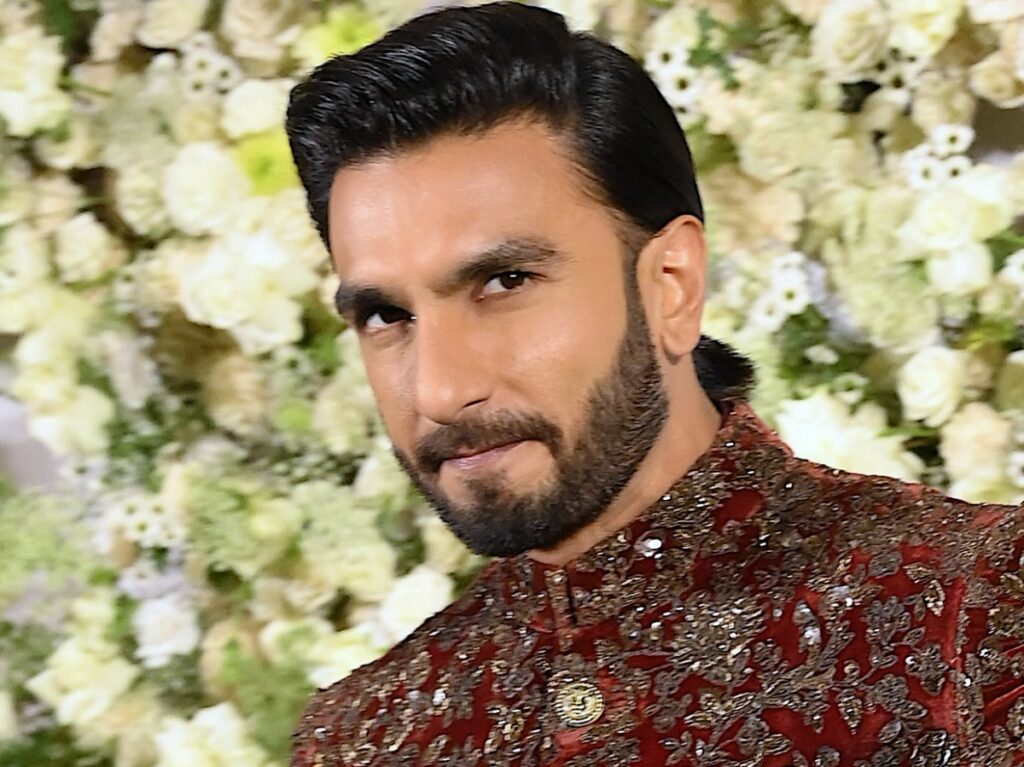 Ranveer Singh's full name is Ranveer Singh Bhavnani.
When he made his debut, he removed his surname.
16. Ajay Devgn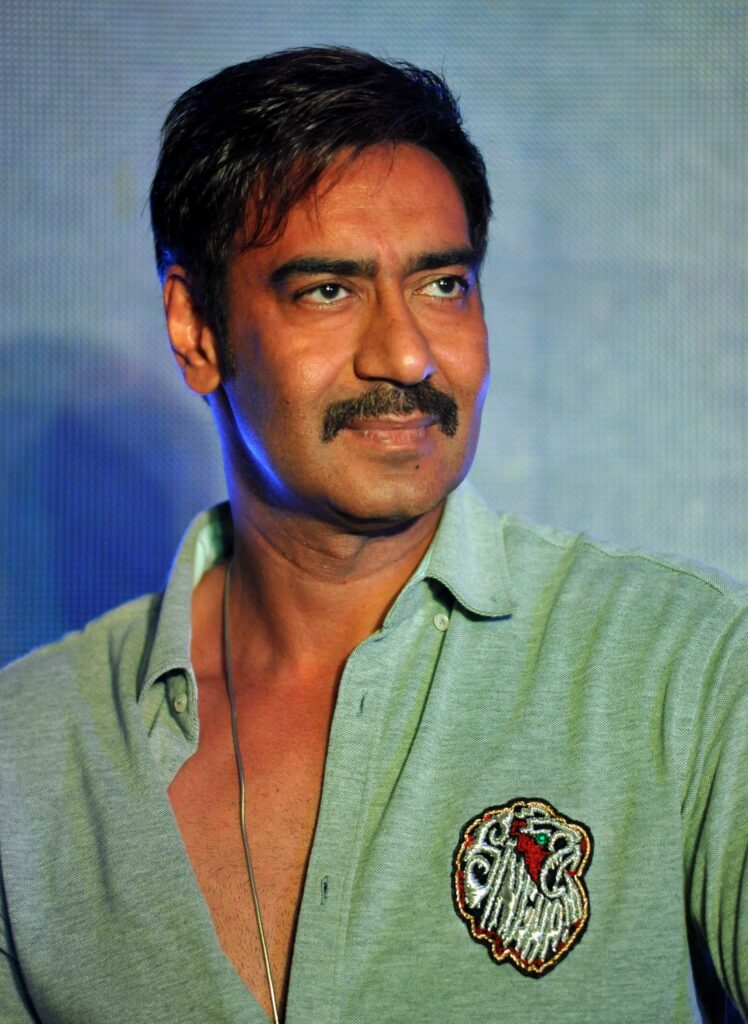 Ajay Devgn was born as Vishal. However, since there were many actors named Vishal, he changed his name to Ajay before his debut.
17. Shahid Kapoor
Shahid Kapoor's original name is Shahid Khattar.
18. Dharmendra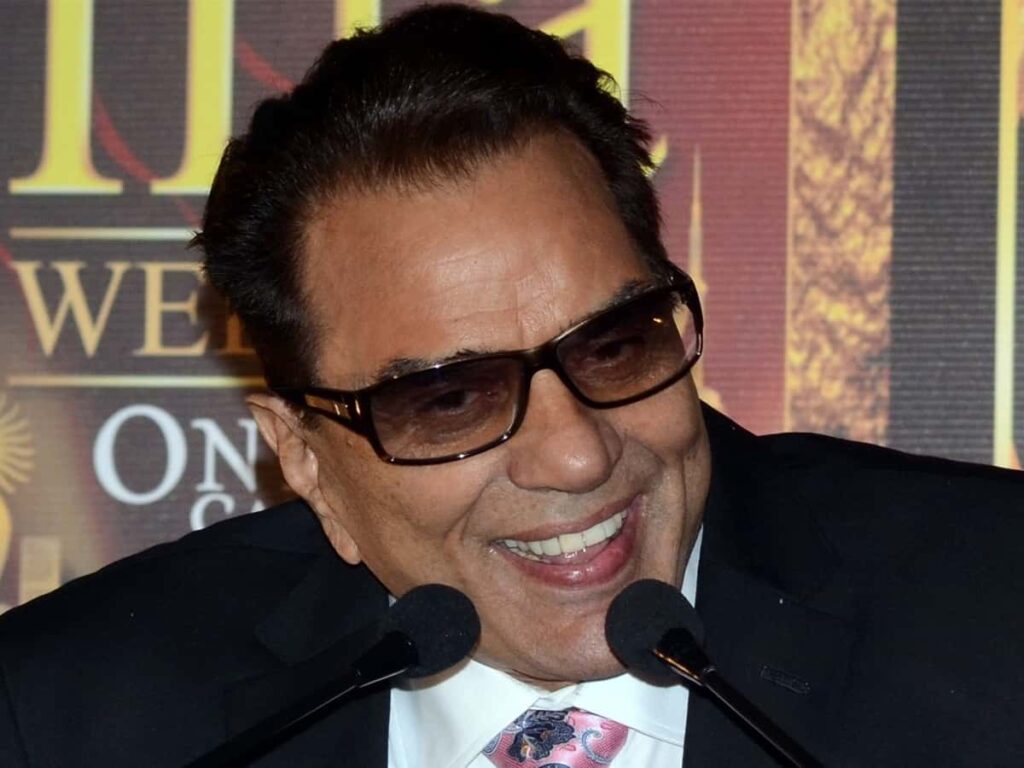 Born as Dharam Singh Deol, Dharmendra not only changed his name but he also dropped his surname before entering the industry.
19. Jackie Shroff
Jackie Shroff's real name is Jaikishen Kaku Bhai. He had once explained,
"I had a classmate in school, who came from Hong Kong or Dubai. He felt that Jaikishan was a long name, so he told me that we should have some fun with it. He started calling me Jai-ki, and from there, it evolved to Jackie."
20. Tiger Shroff
Tiger Shroff's birth name is Jai Hemant Shroff. Following in his father's footsteps, he changed his name to Tiger. Why? Because of his biting tendency.
He used to bite anything and everything at school, which earned him the nickname Tiger.
21. Prabhas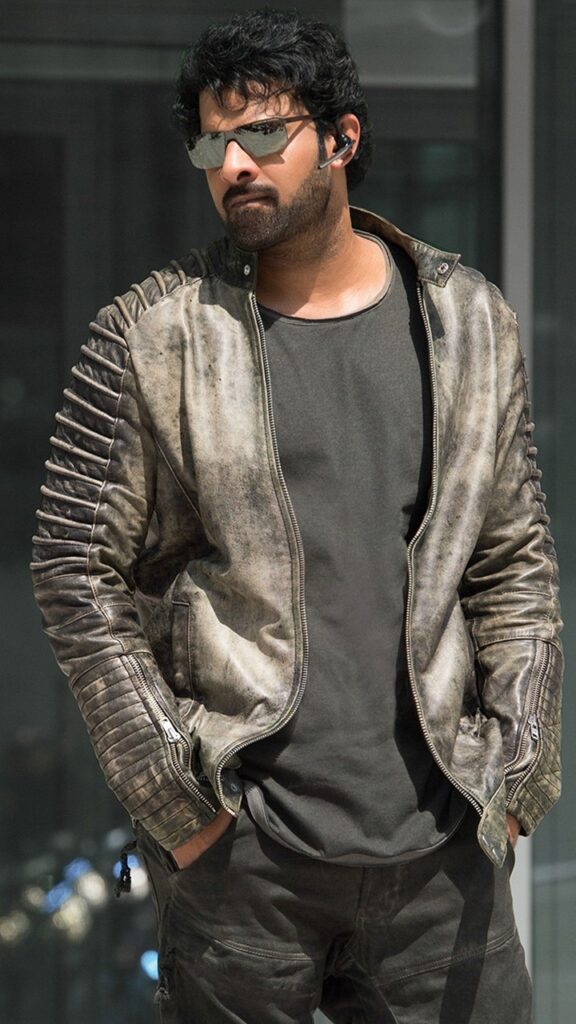 Prabhas has inspired fans across the country with box-office triumphs such as the Baahubali franchise. Indeed, his bilingual picture Saaho became the highest-grossing Indian film of 2019. Even yet, it's a lesser-known fact that one of our country's biggest stars is named Venkata Satyanarayana Prabhas Raju Uppalapati.
22. Anushka Shetty
We already discussed how Prabhas is one of the Indian celebs who have altered their names. An even lesser-known truth is that his Baahubali co-star is also in the same boat.
According to the Indian Express, Anushka's real name is Sweety Shetty.
23. Tabu
While we don't have any clues about the secret that makes her evergreen, we can let you in on another little secret. Her real name is actually Tabassum Hashmi Khan.
How many of these surprised you?
Comment below
Stay tuned to NewsAye for more intriguing Bollywood news!
What's Your Reaction?