YouTube warns users of phishing attempt from real email address
Here's how you can quickly identify the YouTube scam mail and protect yourself.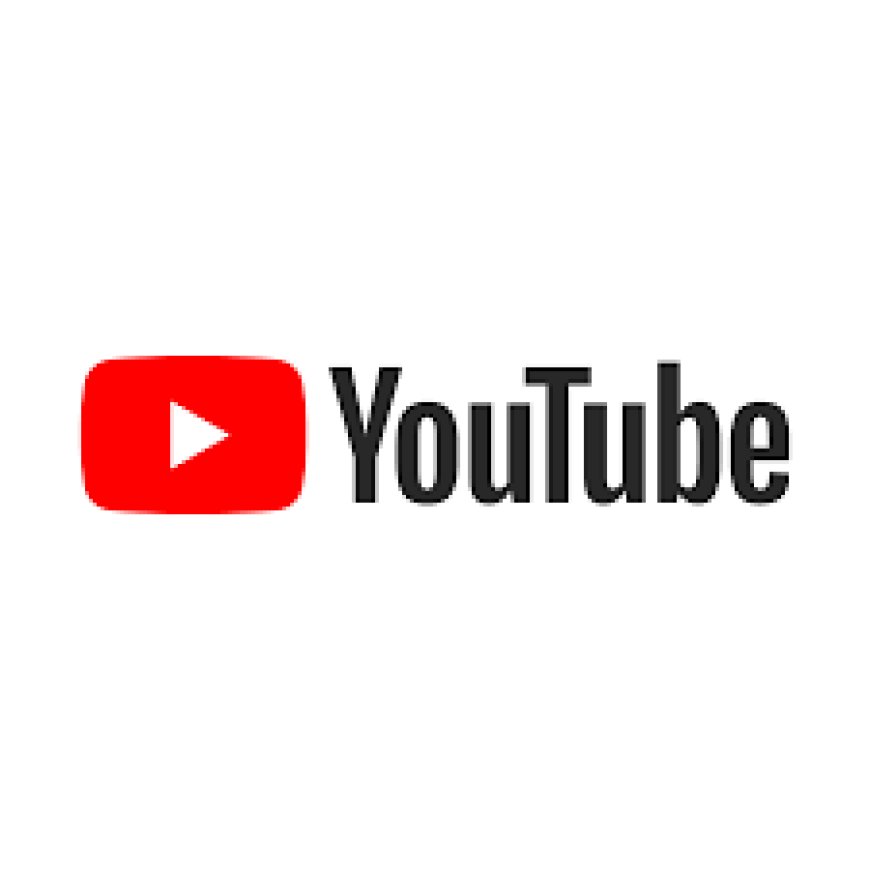 For more than 2 billion people worldwide, YouTube is the go-to platform for learning new skills, getting information on a variety of topics, watching games and more. But the platform's ever-increasing popularity has also resulted in a huge spike in scams and phishing attacks.
Recently, a post on the Google support website warned about a new phishing scam that sends emails to users falsely impersonating YouTube channels from both domestic and overseas YouTubers.
What does the email look like?
Google says the email comes from the legitimate YouTube address '[email protected]' with titles like 'The YouTube team sent you a video' or 'YouTube policy change'.
The body of the email says that the email has been sent by YouTube to notify users of the new monetisation policy and rules and that users can download the document by clicking on a link. It further suggests that the user has 7 days to review and reply to the letter after which their account access will be restricted.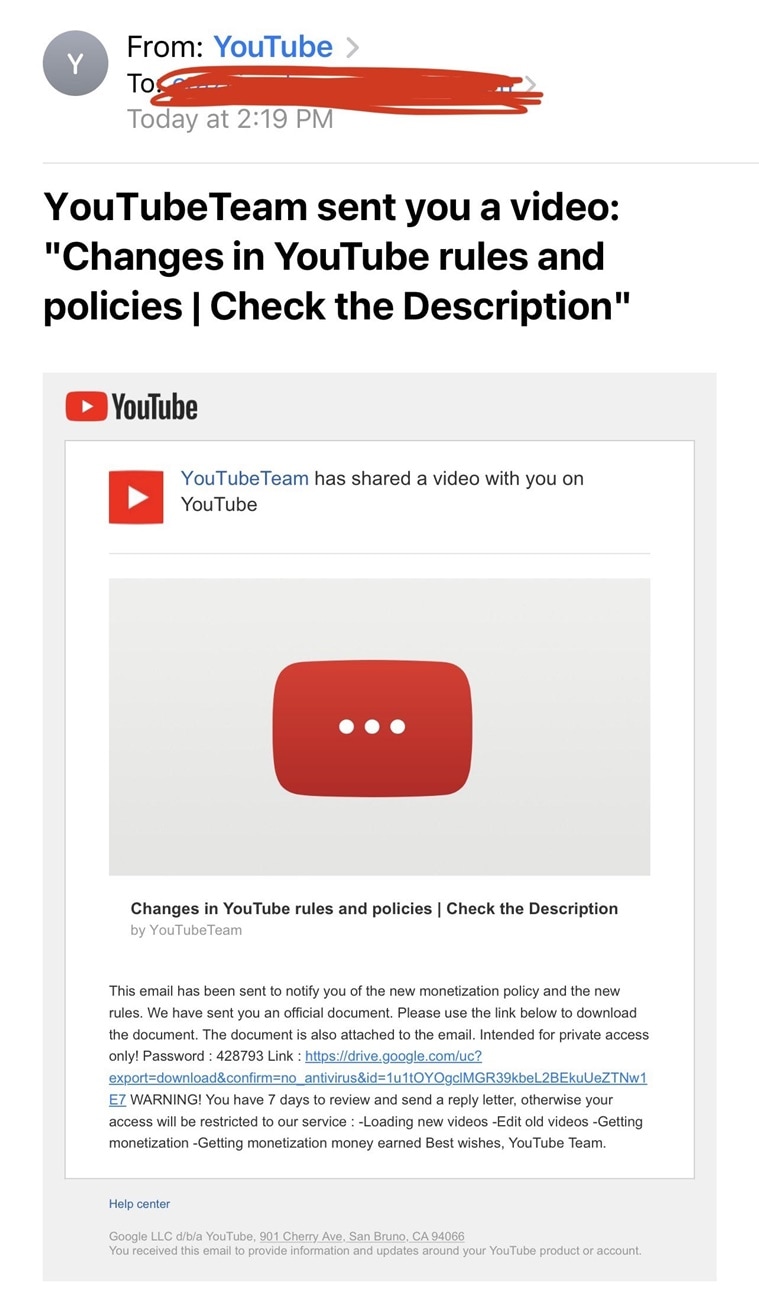 If you get an email like this, avoid opening any links or downloading attachments. (Image Source: Google Support website)
How can I stay safe against such phishing attempts?
If you get a similar email, make sure you don't click on the link in the email. In case you accidentally opened the link, refrain from downloading any attachments and close the tab or window.
It is also interesting to note that although the email is sent from the real YouTube email address, the language isn't professional with the end of the mail having uneven formatting and text like '- Loading new videos – Edit old videos – Getting monetization money earned'.
YouTube says its team is aware of the issue and is working on a solution to prevent such things from happening, but they haven't shared a timeline on when it will be fixed.
What's Your Reaction?