Back Bitcoin rises 10%, touches $30,000 for second time in April
This is the second time Bitcoin has hit the $30,000 mark this month after being stuck between $26,500 to $29,400 during March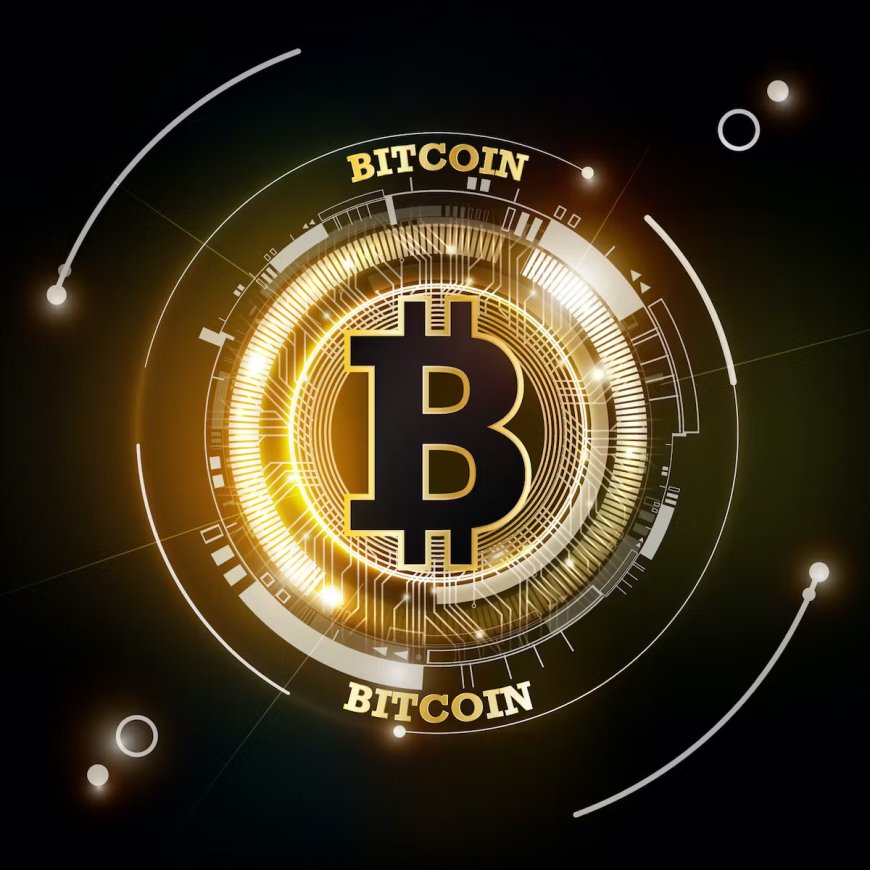 Bitcoin touched $30,000 on Wednesday as traders indicated that they anticipate the Federal Reserve to infuse capital into the economy amid banking crises in US. This is the second time the cryptocurrency has hit the $30,000 mark this month after being stuck between $26,500 to $29,400 during March.
Despite the fact that prices have experienced a significant increase this year, Bitcoin is still trading at a value that is less than half of its peak, which was nearly $69,000 in November of 2021. The attractiveness of digital assets to numerous investors has been dampened by a string of industry scandals and bankruptcies that occurred last year.
"We have seen a decrease in volume, market depth and liquidity, translating into higher volatility," Ambre Soubiran, chief executive officer of crypto data provider Kaiko, said during a Bloomberg TV interview.
"That for now is an indication that even though there's a positive sentiment around the price of those assets, market is not back to their pre-2022 crisis amount in terms of volume, and market depth, most importantly," Soubiran added.
Bitcoin's surge was propelled by various narratives, such as its role as an inflation hedge and its capability to bypass weaknesses inherent in traditional banking systems. Bespoke's Paul Hickey observed that changes in Bitcoin's relative strength typically align with changes in the S&P 500, rather than serving as a precursor to movements in the stock market.
"Comparing the performance of the S&P 500 to the relative strength of Bitcoin versus the S&P 500 shows a loose but unconvincing link between the two series," Hickey wrote in a Tuesday note.
"Although Bitcoin and the crypto space have little to do with the stock market, some traders monitor the space on the belief that they provide a good barometer of overall risk appetite," he added.
What's Your Reaction?