Top 5 South Korean actors who will dominate in 2023
The phenomenal success of Korean TV shows and feature films has demonstrated that the South Korean entertainment industry is brimming with talented performers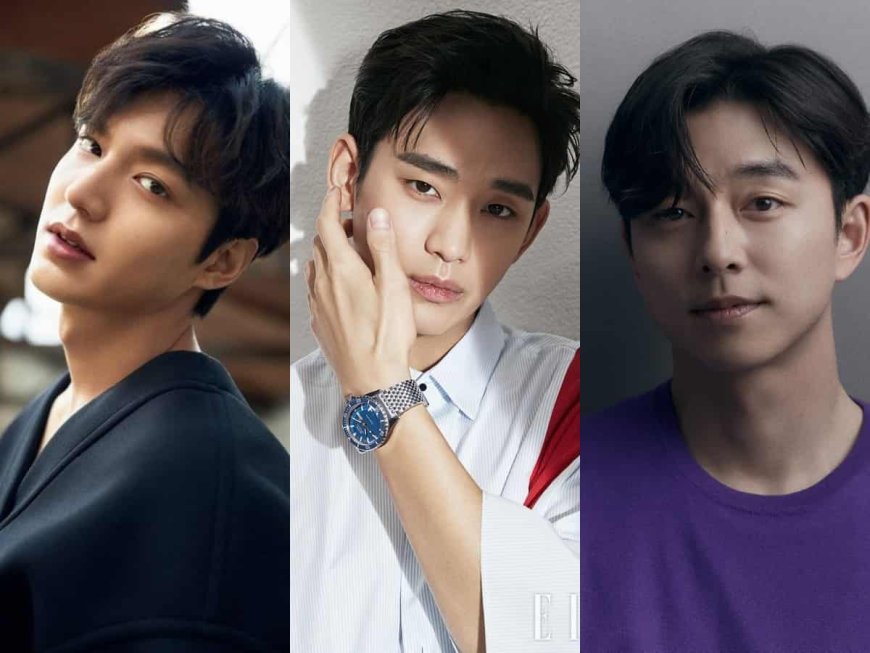 K-dramas and movies have become so popular in recent years that it is difficult to find a young person who does not have a favorite Korean film or drama to discuss.
The phenomenal success of Korean TV shows and feature films has demonstrated that the South Korean entertainment industry is brimming with talented performers. So, let us take a look at the top ten most popular South Korean actors whose popularity is expected to skyrocket in 2023.
1.
Kim So Hyun
Kim Soo-Hyun is one of South Korea's highest-paid actors, having won four Baeksang Arts Awards, two Grand Bell Awards, and one Blue Dragon Film Award. His popularity grew after the drama series It is Okay to Not Be Okay, in which he co-starred with Seo Ye-Ji, became a global hit.
2.
Gong Yoo
Gong Yoo rose to international prominence after starring in the critically and commercially successful zombie film Train To Busan. However, the actor has been a fan favorite in South Korea ever since he made an impression in the well-received South Korean drama Coffee Prince and Goblin.
3.
Lee Min Ho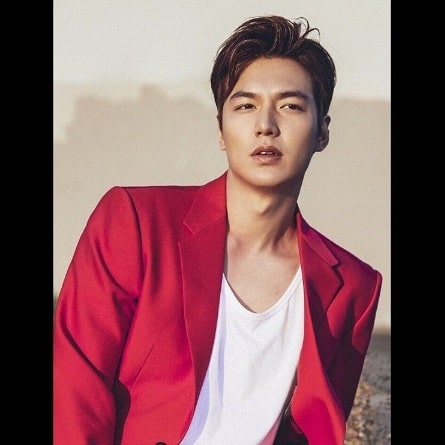 Lee Min-ho is a talented actor, singer, model, creative director, and businessman. His performance in the television series Boys Over Flowers not only earned him international acclaim but also a number of awards. From 2018 through 2021, the Korean Ministry of Culture, Sports, and Tourism named him the number one Korean actor among worldwide audiences.
4.
Song Kang Ho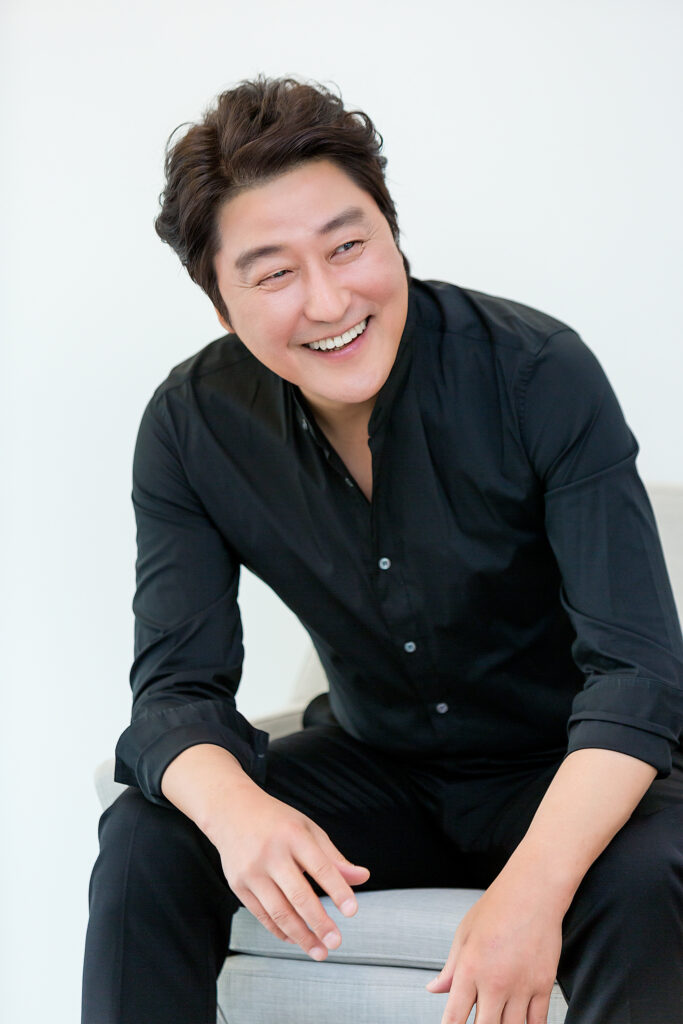 Song Kang-ho is perhaps South Korea's most popular cinema star today. As he earned national attention, the actor who made his feature film debut in The Day a Pig Fell Into the Well continued to deliver a series of remarkable performances. Having said that, two of filmmaker Bong Joon-ho's biggest classics, Snowpiercer and Parasite, are credited with garnering Song Kang-ho global renown.
5.
Choi Min Sik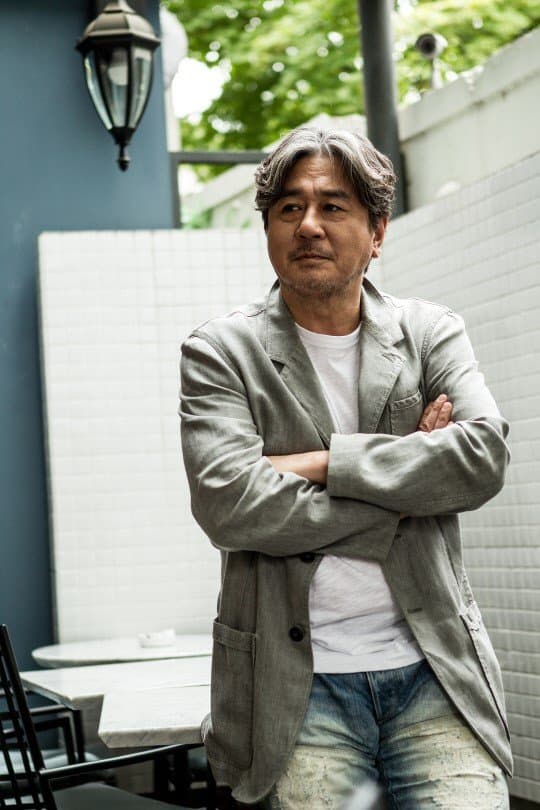 Choi Min-Sik rose to notoriety after appearing in critically acclaimed South Korean films such as Oldboy, I Saw the Devil, and The Admiral: Roaring Currents. His portrayal in Oldboy earned him Best Actor honors at the 40th Baeksang Art Awards, the 24th Blue Dragon Awards, and the 41st Grand Bell Awards.
South Korean actors are laudable in that, rather than relying on big-budget Hollywood films to flood their market, they have focused on appearing in good indigenous content, some of which have gone on to attain international renown.
What's Your Reaction?