'Bigg Boss OTT': Pooja Bhatt lauds Abhishek Malhan's behaviour and conduct
Drama rages on and with the finale approaching near, the tasks are only going to get harder while nobody can really tell what Salman Khan has got planned next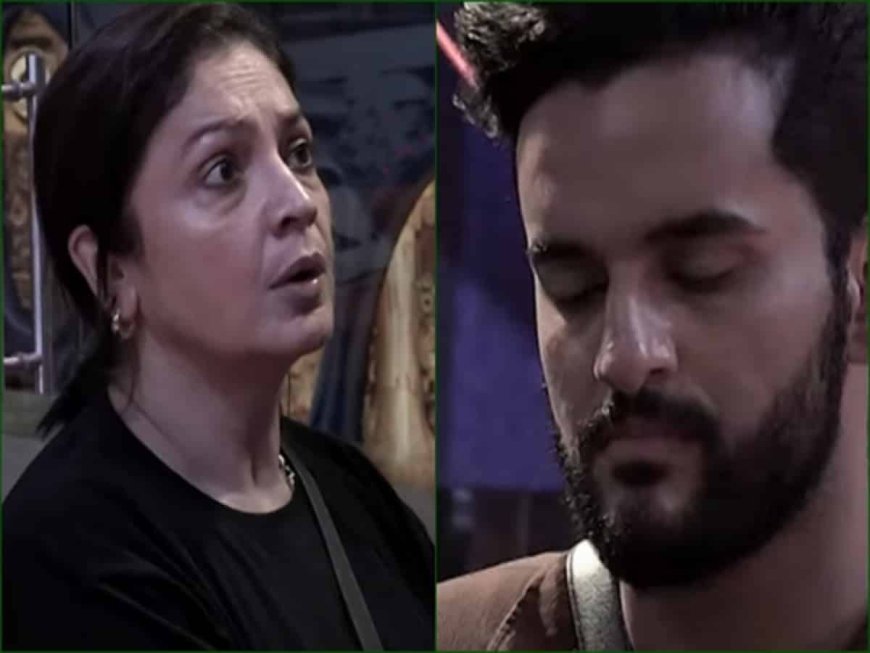 Pooja Bhatt just lost her ticket to the Big Boss OTT grand finale as Abhishek Malhan nabbed the prize from her through his strategic thinking in the last task. But Pooja Bhatt didn't seem flustered at all, if anything she actually got emotional and commended Abhishek's attitude, telling the others that attitude really does matter.
Speaking to contestants Jad Hadid, Bebika Dhruve and Avinash Sachdev, she commended Abhishek's spirit, saying that Abhishek had a powerful zeal to win, and as such he had the attitude of a true winner, not just someone who was after a victory.
Rather, she said that Abhishek carried the true attitude that leads to victory, telling others just how important a role attitude plays in the house if you really want to get the grand prize in 'Bigg Boss'.
Unexpectedly, she got emotional and even a bit teary eyed while the other contestants just silently listened to her explanation. She went on to chastise others, saying that in their pursuit of victory they abandoned their dignity, while Abhishek played out things smartly, but nonetheless displayed a strong and uncompromising heart.
She concluded by saying that it is not just about winning, but rather how you win the prize that truly matters, Abhishek delivered on all those aspects while the others ended up failing. Pooja Bhatt got teary eyed at the end, saying that she was at a loss for words regarding all that had transpired.
Drama rages on and with the finale approaching near, the tasks are only going to get harder while nobody can really tell what Salman Khan has got planned next. But either way, Abhishek's victory in achieving the last captaincy was a pivotal moment in the game and that will affect its entire direction, influencing its overall trajectory.
More drama and thrills are yet to unpack with each episode, and to watch more such moments leading up to the grand finale, viewers can tune in to watch 'Bigg Boss OTT 2' streaming on JioCinema.
What's Your Reaction?