Elvish Yadav to Pooja Bhatt: Didn't like Abhishek's 'wildcard' remark
Pooja in the past also has praised both the contestants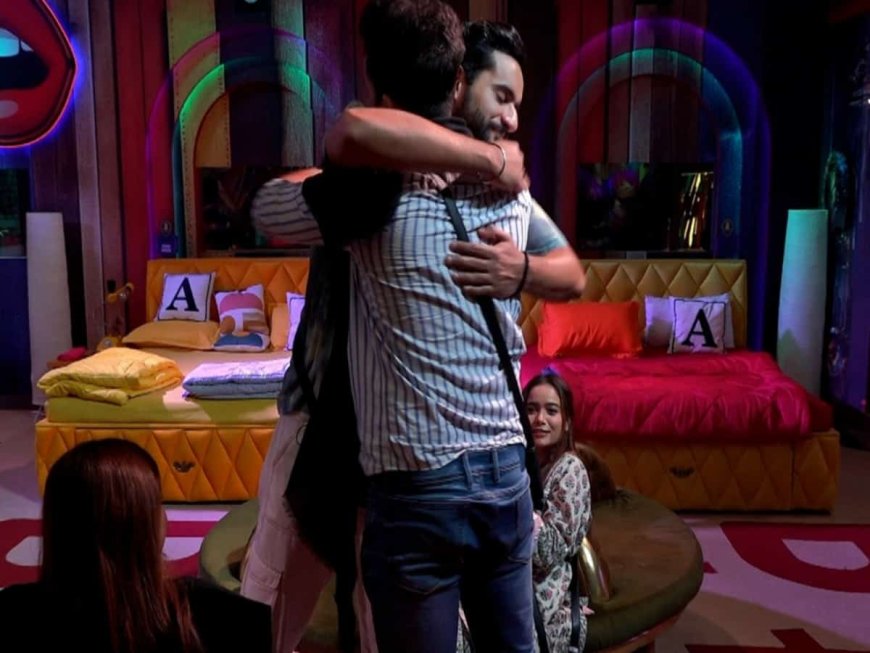 As the grand finale of 'Bigg Boss OTT 2' approaches, the competition between Elvish Yadav and Abhishek Malhan intensifies.
Elvish in a conversation with Pooja Bhatt will tell her that he didn't like Abhishek's 'wildcard' remark.
Elvish has often been called the 'wildcard' of the show due to his personality, who while witty and level headed is not afraid to take on challenges. Due to his somewhat unorthodox nature, he earned the 'wildcard' moniker.
However, as Abhishek used it in a more demeaning, condescending and insulting way, Elvish will not take the comment too well, telling Pooja that Abhishek calling him a wildcard and then further saying that he won't ever consider a wildcard a winner stung him a bit.
Elvish will further add that even if he is a wildcard, what exactly has Abhishek done so far that is anything new.
Elvish says that this remark has been bothering him for quite a while now.
Pooja listening attentively will then tell Elvish not to underestimate or understate his journey or potential, reminding him of just how far he has gotten based on his own merit.
She will further add that Abhishek's comment about him being a wildcard should not make him doubt his journey or ever think it was a small one before getting emotional herself.
Pooja in the past also has praised both the contestants. While she had in an emotional burst called Abhishek possessing the true spirit of a winner, she also later told contestants that Elvish's thinking was an attribute that few people possess.
For their part, Elvish and Abhishek are now engaged in a strong rivalry over who will get the title of 'BOSS' in the show, and despite insults or bad behaviour towards one another, it is a safe bet to say that neither opponent is underestimating the other.
As both have finished their tasks rather splendidly and even possess a strong following and ardent supporters, it is really hard to determine who will win.
The finale is all set to take place on August 13.
What's Your Reaction?