Bigg Boss OTT 2: Manisha's father addresses dating rumours with Elvish
Manisha Rani competes against fellow finalists Abhishek Malhan, Elvish Yadav, Pooja Bhatt, and Bebika Dhruve for the title of Bigg Boss OTT Season 2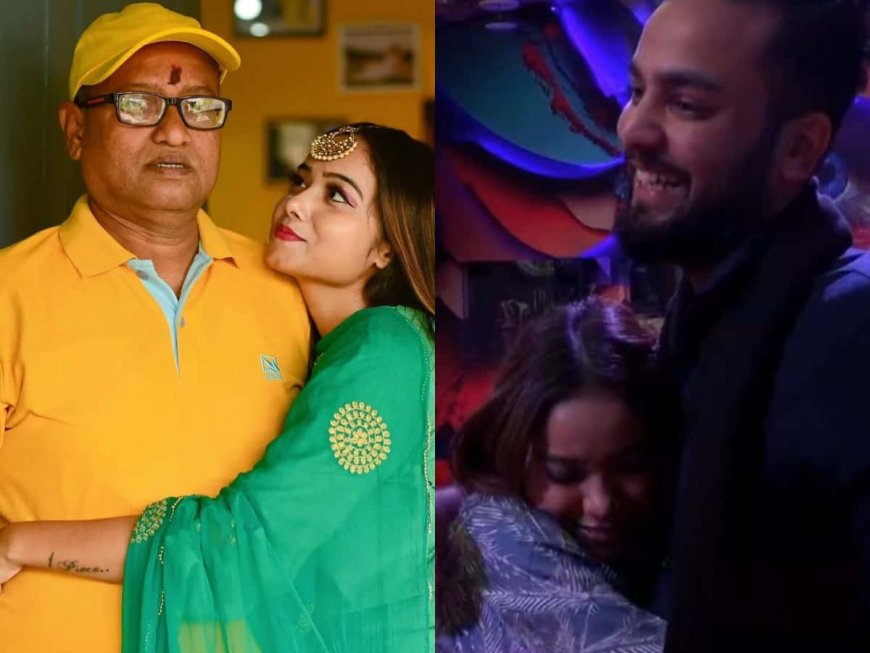 Manisha Rani, a promising actress, and social media influencer, has made her way into the top five contestants of Bigg Boss OTT Season 2. Pramod Kumar, her father, exudes immense pride as he reflects on her journey, which includes both challenges and accomplishments.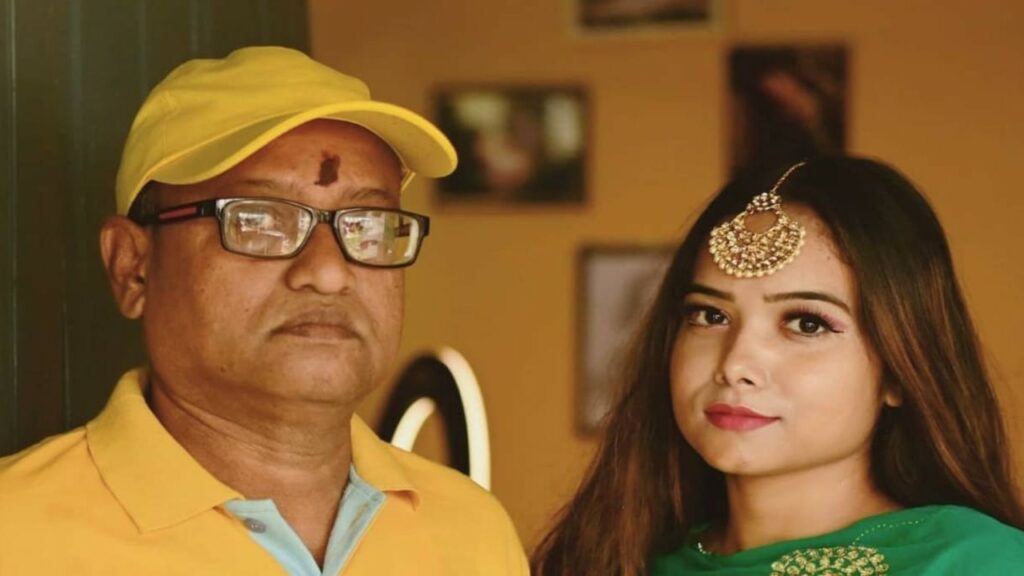 Addressing the controversy
Pramod Kumar recently spoke with ETimes about his daughter's path, which is fraught with difficulties in both her professional and personal life. He praised her unbreakable spirit, unwavering determination, and vibrant personality, which fueled her rise in the show. Pramod Kumar told ETimes, "Hasi mazak hai yeah. Usko otherwise nhi lena chahiye. Aisa ho hi nhi sakta hai…Aap sooraj ke saamne deepak jalayenge toh accha thodi lagega…aisa pyaar hogaya usse aisi koi baat nahi. (It's all fun and games and it shouldn't be taken otherwise. She is just teasing Elvish. It is not possible that she will fall in love with him. It is a big thing to fall in love and in real life it is not possible to fall in love like this)."
Kumar dismissed the developing chemistry between Manisha and fellow contestant Elvish Yadav as playful banter. He stressed that such interactions should not be mistaken for love and drew parallels to real-life relationships and about love blooming so quickly.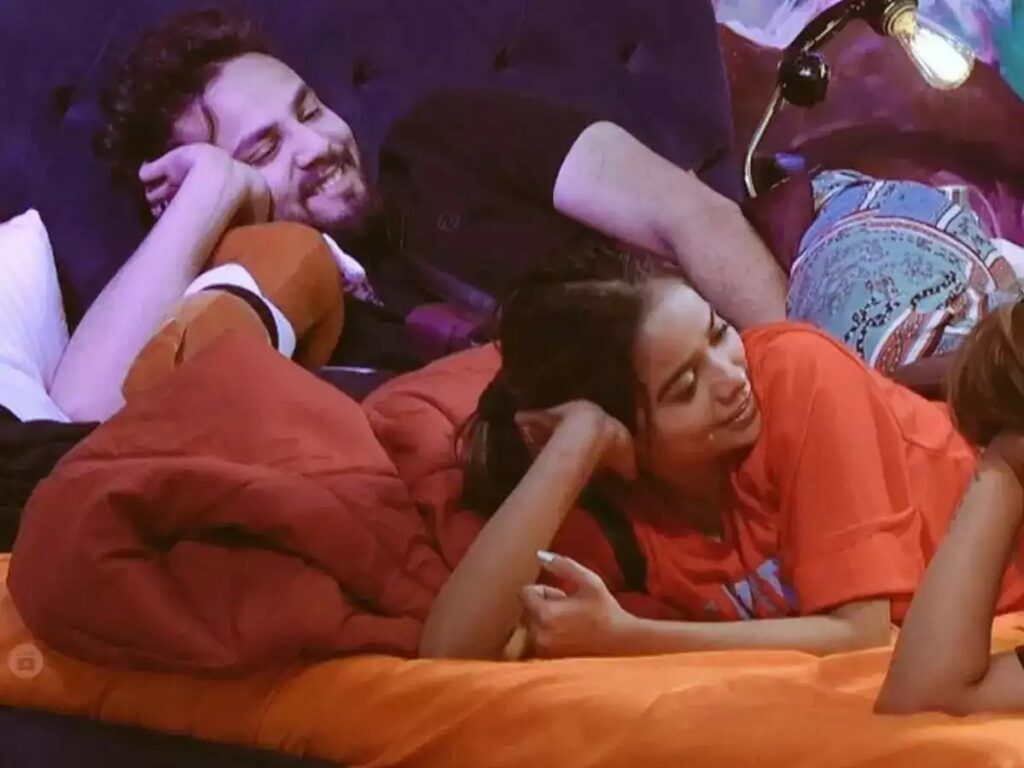 Pramod Kumar recalled how Manisha's journey began when she decided to pursue her dreams in Mumbai, and how her family's reaction was discouraging. He emphasised the shift in societal perspectives and the transition from an early-marriage culture to one that celebrates daughters' aspirations. He said, "Pehle kisi ne koi importance nhi di isko, ab sare log bolne lage ki nhi nhi acha hai (They did not give her any importance but now when she is in the Bigg Boss house they all are talking about her.)"
"Hum log jis culture se aate hai, voh vaha ki society hai ki bachi jab 10 baras ki ho, toh uski shadi byah karne ki tayari shuru ho jati hai. Ab paristhithi badli hai… toh proud feel hona swabhavik hai (We belong to a place where the culture is to get our daughters married at an early age. As soon as our daughters turn 10, we start looking for proposals. So she has seen a lot to reach this far in life. Now, our situation has changed and I'm very proud of her.)," he added.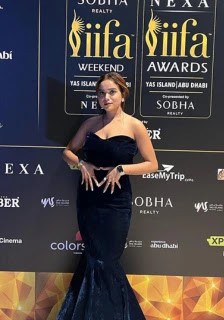 Manisha Rani competes against fellow finalists Abhishek Malhan, Elvish Yadav, Pooja Bhatt, and Bebika Dhruve for the title of Bigg Boss OTT Season 2. Their distinct personalities and intriguing dynamics have captivated audiences.
Countdown to the Grand Finale
The highly anticipated Bigg Boss OTT Season 2 grand finale is set for August 14th. Fans can watch the live stream on Jio Cinema, where they will witness the culmination of a roller-coaster of emotions, rivalries, and friendships that has defined this season.
What's Your Reaction?