Bigg Boss OTT 2: Jiya and Elvish at risk of double eviction in final week
The Bigg Boss OTT 2 finale is set to air on August 14th, and excitement is at an all-time high
The pressure cooker of a house has turned into a battlefield of uncertainty as Bigg Boss OTT 2 approaches its climactic conclusion. With three contestants facing the heat and four securing direct passage to the coveted final week, the latest nomination task has set the stage for a nail-biting finale. The rumour of a double eviction has sent shockwaves through social media, with particular focus on Jiya Shankar and Elvish Yadav.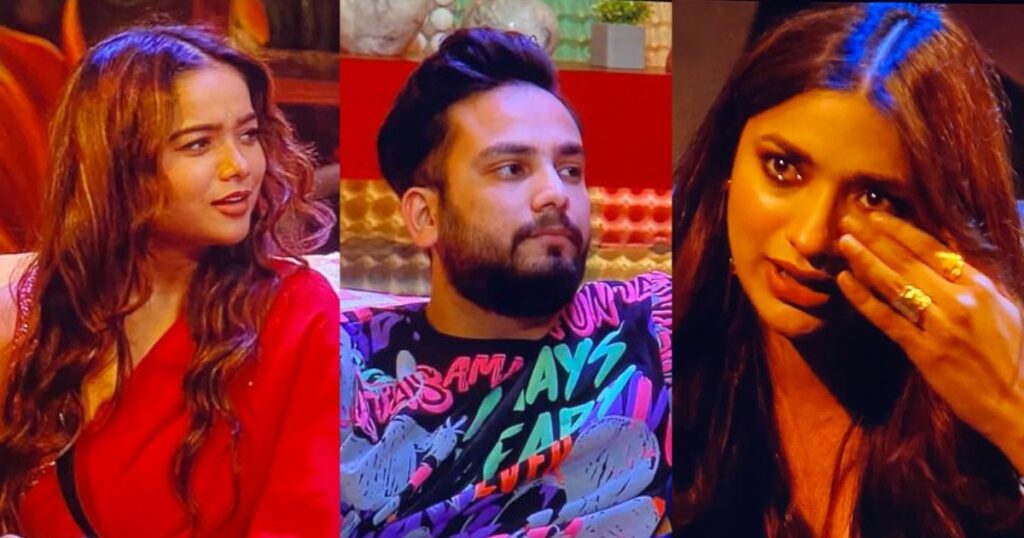 Around the nominations, rumours swirl
Jiya Shankar, Manisha Rani, and Elvish Yadav are in the spotlight as they prepare for the nomination round challenge. Their fate is hanging by a thread, sparking speculation and a frenzy of debate. Twitter has been flooded with speculation about a possible double eviction, putting Jiya Shankar and Elvish Yadav in the hot seat.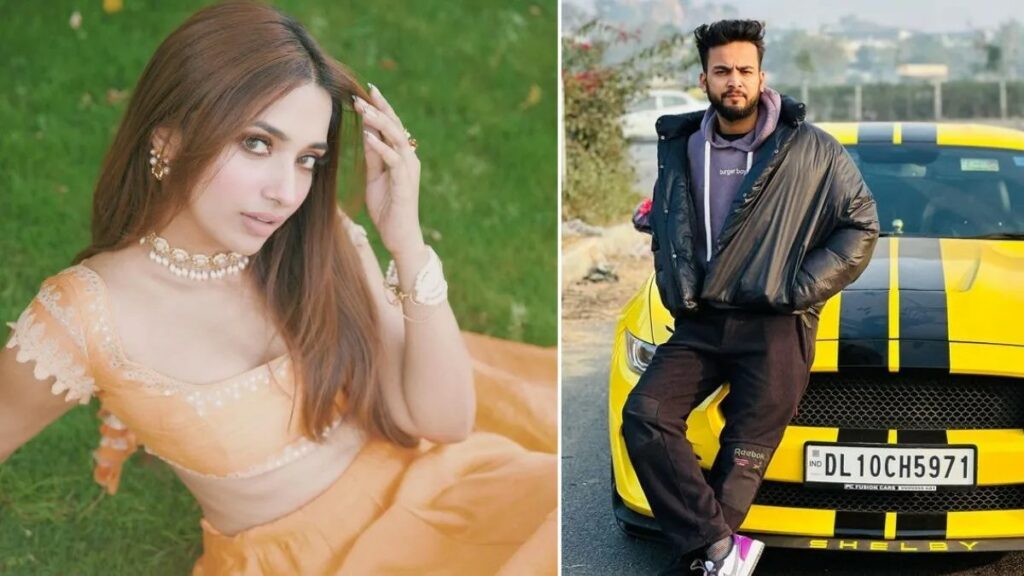 Bebika Dhurve, Pooja Bhatt, and Abhishek Malhan have secured direct entry into the grand finale, and they are basking in the glow of their achievement. However, the prospect of elimination looms large for Jiya Shankar, Manisha Rani, and Elvish Yadav, heightening the excitement of the upcoming showdown.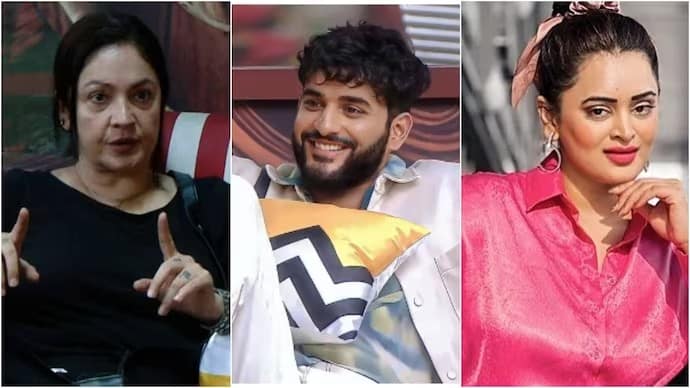 Thrilling Countdown to the Grand Finale
The anticipation for Bigg Boss OTT 2's grand finale is palpable. The season has captivated viewers across the country, putting relationships to the test and stirring up a storm of emotions. The final days promise to be a spectacle unlike any other, full of twists and turns and heart-stopping drama. The burning question is who will seize the throne and claim the coveted title. Bigg Boss OTT 2's gripping saga is nearing its epic conclusion, promising an unforgettable ride for both housemates and fans alike.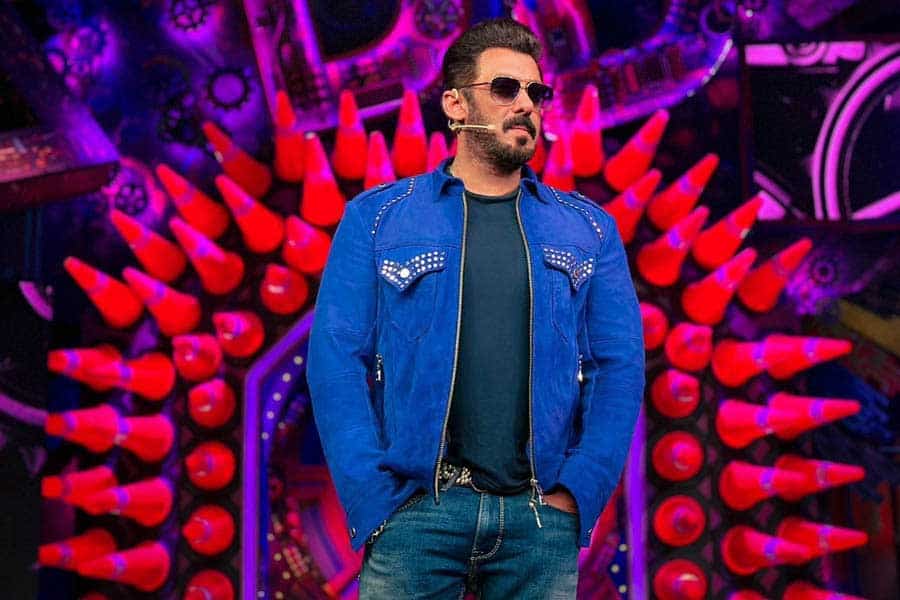 The Bigg Boss OTT 2 finale is set to air on August 14th, and excitement is at an all-time high. The house is divided, nominees are on the verge of being evicted, and the thrill of a double eviction looms large. As the country waits for the grand finale, only time will tell who will emerge victorious. Expect a rollercoaster ride of emotions and suspense as Bigg Boss OTT 2 reaches its thrilling conclusion.
What's Your Reaction?