Bigg Boss OTT 2: Know who is Elvish Yadav's gf & their love story
However, the house is buzzing with Manisha Rani flirting with Elvish Yadav, but Elvish has been very distant from Manisha, and Elvish is very loyal to Manisha's girlfriend, who is out of the house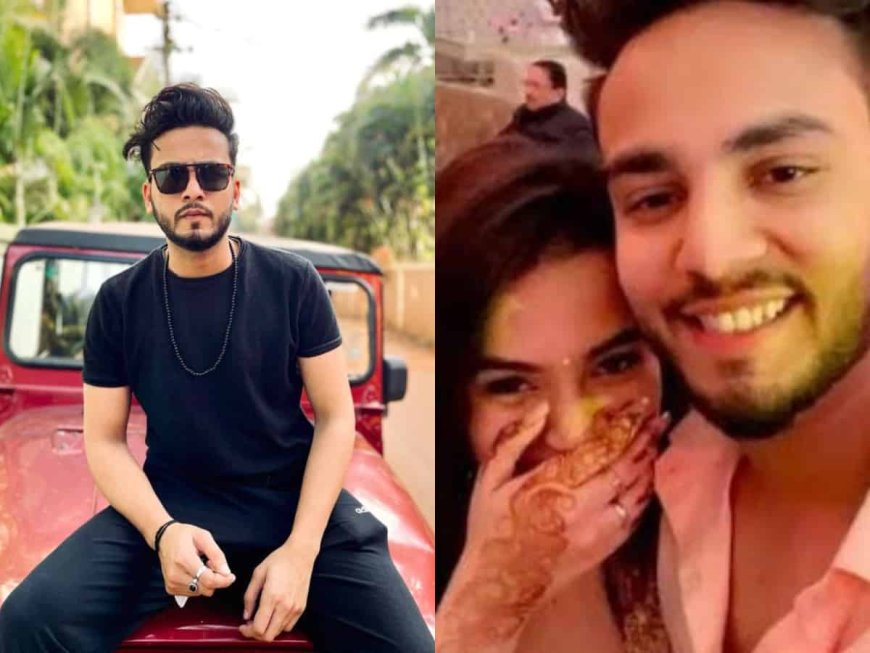 'Bigg Boss OTT 2' has been buzzing with the charismatic presence of renowned YouTuber Elvish Yadav. Inside the house, his swag and distinct style have captivated audiences. However, the house is buzzing with Manisha Rani flirting with Elvish Yadav, but Elvish has been very distant from Manisha, and Elvish is very loyal to Manisha's girlfriend, who is out of the house. In the house, he never took her name. What is her name? What is her given name? Let's take a look at this article.
Many people's hearts are eagerly waiting to know the YouTuber Elvish Yadav's girlfriend, whose name is Kirti Mehra. Now, let us delve into their love story, from its heartwarming beginning to its heartbreaking conclusion.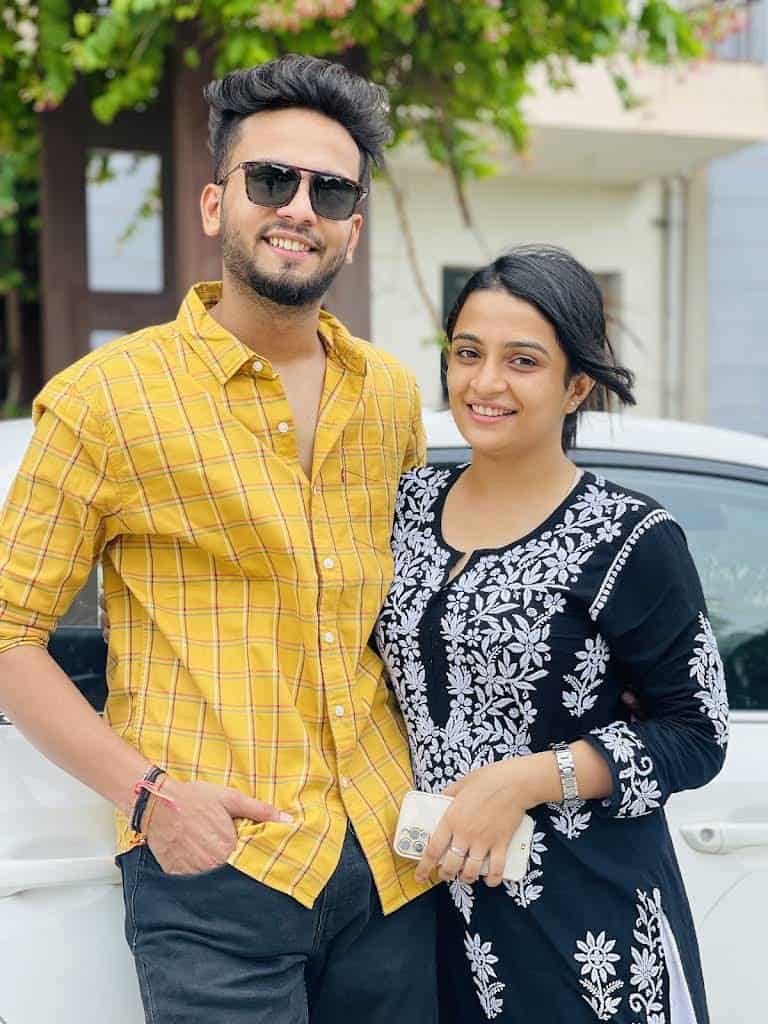 Love at first sight
Elvish Yadav and Kirti Mehra's stories were intertwined in the corridors of the same college. During a dance society practice session, their paths crossed. Elvish fell head over heels in love at first sight, captivated by Kirti's grace. The sparks between them ignited into a remarkable 6–7-year relationship.
Their relationship was defined by their shared love of content creation. When they worked together on vlogs, their chemistry shone through the screen, earning them a legion of fans who adored their endearing dynamic. Their story painted a picture of love and unity that many people identified with.
Heartbreak and moving on
However, life's twists and turns frequently take unexpected turns. The couple split up a year and a half ago, breaking their fans' hearts. Despite their split, the memories of their adorable moments together live on in the hearts of their fans.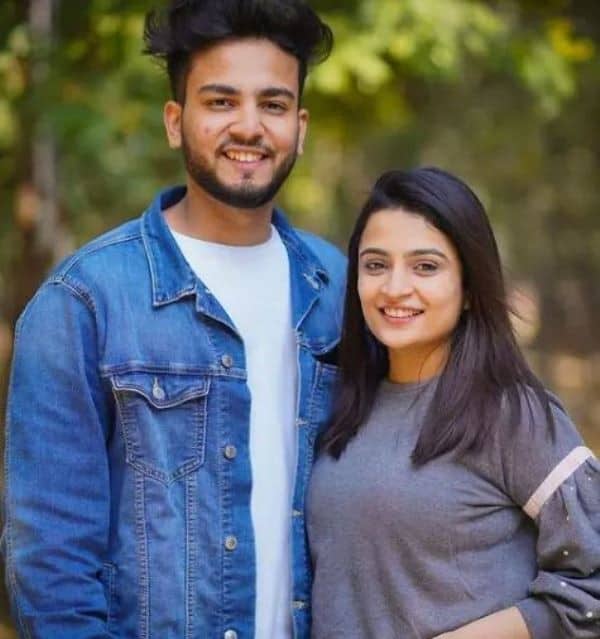 The story of Elvish Yadav and Kirti Mehra captures the journey of two creative souls who found love amid shared dreams. While the chapter about their romantic relationship may have ended, the impact they had on their audience lives on. Fans reminisce about the love story that once was and look forward to the next chapters of their lives as they continue on their respective paths.
What's Your Reaction?