The Kapil Sharma Show actor Tirthanand Rao back home after attempting suicide over a live session on social media
Tirthanand Rao is a junior actor based in Mumbai, he acts as Nana Patekar's look-alike on The Kapil Sharma Show.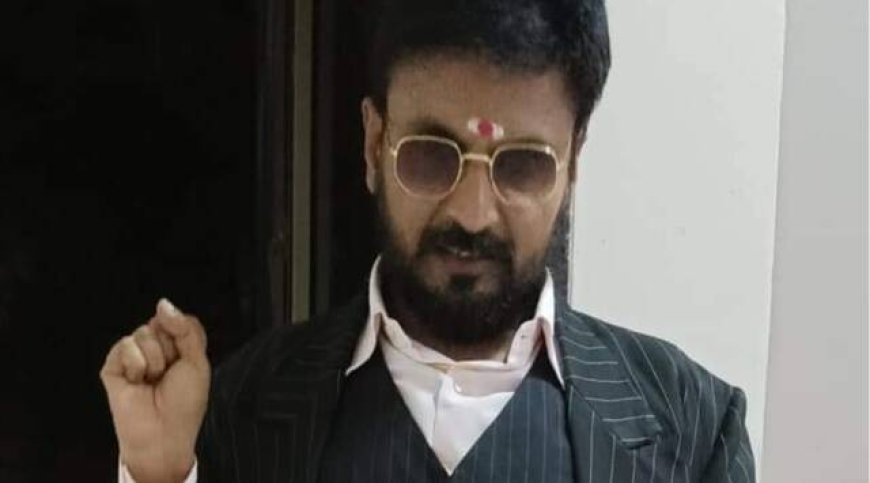 The Kapil Sharma Show and Wagle Ki Duniya actor Tirthanand Rao, who mimics Nana Patekar on the comedy show, attempted suicide during a live session on social media a few days ago. However, when indianexpress.com reached out to Rao, he shared that he is back home now and is feeling alright.
Tirthanand shared that he had an argument with his live-in partner over relationship issues and took the drastic step. He shared, "I live in Mira Road with my partner, after the who incident where I attempting suicide I was rushed to a hospital but now I am home and I am alright."
Tirthanand had reportedly attempted suicide during the Covid-19 induced lockdowns. When prodded about this he said, "At the time I was facing a severe financial crunch because I didn't have work and had decided to take the drastic step."
Tirthankar is a junior actor based in Mumbai's Mira Road. The actor also shared that he's now been working regularly and recently also shot with Abhishek Bahchchan for a south remake. "I am called on The Kapil Sharma Show as junior Nana Patekar. In January and February I shot for about twelve to fourteen episodes of Wagle Ki Duniya where I play Joshi kaka's character. In January I also did a film with Abhishek Bachchan which is a south remake, I worked with him for two days. In March I also performed for an award function."
What's Your Reaction?