Salman Khan & Aishwarya Rai's Unseen Scene in Shah Rukh Khan's Devdas!
The duo began dating after they fell in love on the sets of Hum Dil De Chuke Sanam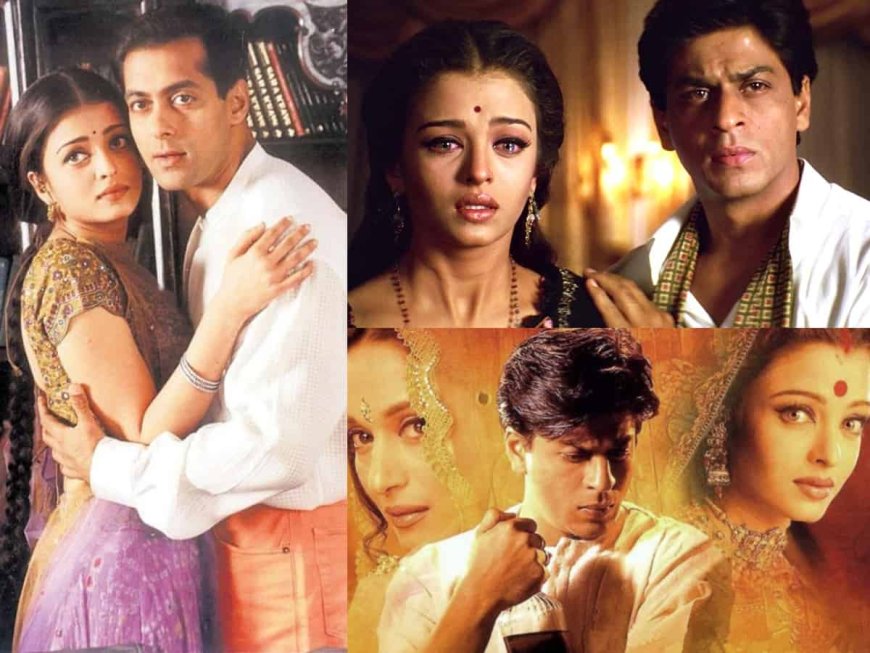 Salman Khan and Aishwarya Rai Bachchan's love story is filled with drama. The duo, who began dating after falling in love on the sets of Hum Dil De Chuke Sanam, were reportedly in a relationship that lasted for around two years. But did you know that Salman and Aishwarya last appeared in Sanjay Leela Bhansali's Devdas?
Salman Khan in Devdas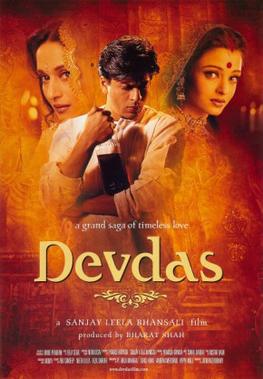 According to Koimoi, Salman Khan was really interested in doing Devdas with Aishwarya, but SLB selected the Pathaan actor over the Tiger actor. It was also stated that Salman Khan proposed to do a romance sequence between Shah Rukh and Aish during the filming of the iconic song More Piya.
SRK's Journalist reveals it all
In her biography of Shah Rukh Khan, journalist Anupama Chopra verified that the hand seen by the audience was not that of Shah Rukh but of Salman.
"Shah Rukh Khan and Aishwarya Rai were filming a love scene one night when Shah Rukh had to extract a thorn from her foot. Salman was on set and offered to demonstrate how it should be done. SRK agreed, and Sanjay rolled the cameras as Salman performed the shot.
It was a moving scene: an exhausted, heartbroken lover reenacting his own life for the camera. Aishwarya sobbed. It was the final time the two were filmed together," the author said.
Salman Khan and Aishwariya Rai's relationship was the talk of the town in the late 1990s, and it is also rumoured that Salman Khan is not marrying because he still loves Aishwarya Rai.
What do you think about Salman and Aishwarya's last scene?
Let us down below
Stay tuned toNewsAye for more Bollywood updates.
What's Your Reaction?