South Africa make-or-break tour for Virat Kohli the captain and batsman
Starting from the Centurion Test on Sunday, the Indian skipper and his team will be under intense scrutiny in the aftermath of the white-ball captaincy change.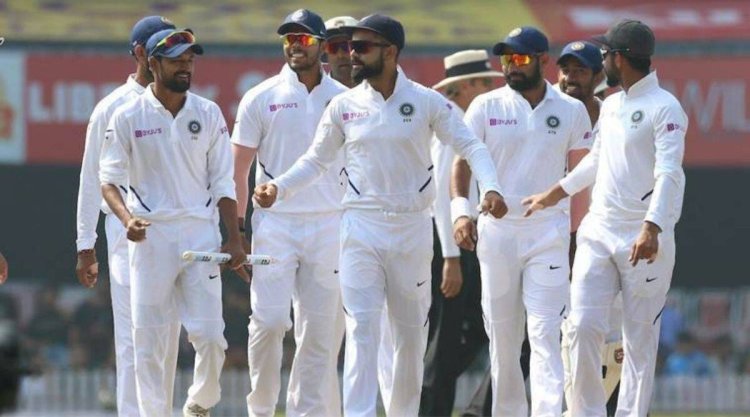 Nearly four years ago, Virat Kohli and an impressionable young side landed in South Africa with the burning ambition to emerge as a genuinely world-beating side. India lost that series, but offered a precursor of their collective and individual capabilities, exhibiting a distinct streak of indefatigability that has come to symbolise both the captain and his team.
In the intervening four years, the group scaled unprecedented heights in Test cricket, achieving most of what they had set their heads and hearts on — two series wins in Australia and leading a Test series in England, besides reaching the World Test Championship final.
Four years on, Virat Kohli lands in South Africa ready to script another chapter in his career. Not just to win a series in South Africa for the first time, the most elusive of elusive shores, at a time when they are most vulnerable, but in search of personal redemption, as captain and batsman. The series, which starts from Sunday at Centurion, could either mark the final stretch of his ascent to immortality or the slow slope into the sunset.
South Africa are weak on paper — their batting comprises more rookies than seasoned hands, one of their lead bowlers is injured, there is chaos in administration, head coach Mark Boucher and cricket director Graeme Smith are under probe of allegations of racism, and they've have lost five of their last eight Tests at home. But India have landed in Johannesburg after a turbulent build-up.
The aftertaste of the white-ball captaincy change still lingers. There will be hawkish eyes trained on Kohli, keen to swoop on his tiniest misjudgement, or his slightest misfortune. His challenges are two-fold — to show that he is still the best choice as red-ball captain of his country as well as to reimpose that he is still one of the best batsmen in the world.
Both will be corollaries of the same story, entwined as well as engrossing. In that sense, this tour will be the most challenging of his career, one where he has to reassert as both a batsman and captain, to rescale the gold standards he had set for both. This is a burden enough to creak the steeliest of souls.
What's Your Reaction?