Rashmika Mandanna releases official statement about alleged issue with former manager
It was rumoured that Rashmika Mandanna has fired her manager for duping her of Rs 80 lakhs. However, in an official statement, both Rashmika and the manager have claimed the rumoures are untrue.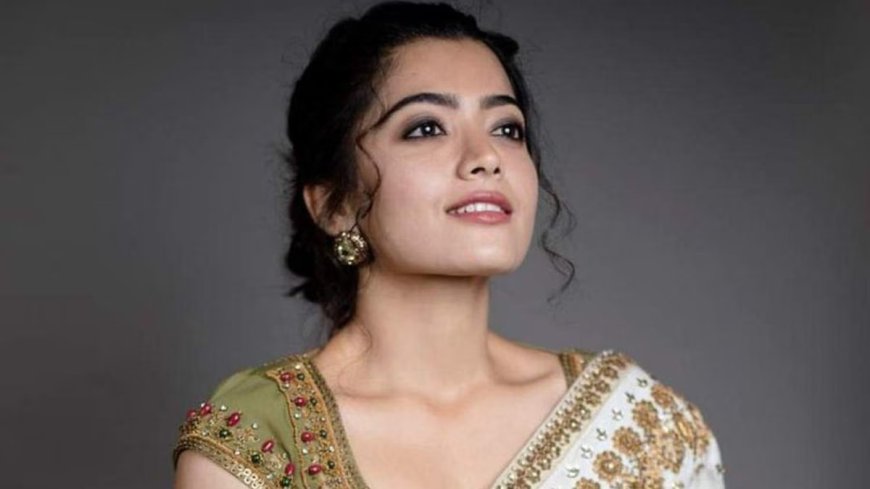 Actor Rashmika Mandanna and her manager have claimed that there is no problem between them and have separated amicably, contrary to the reports which claim that the actress fired the manager for duping her of Rs 80 lakh. Earlier, a report published in Pinkvilla quoted a source as saying, "There is some chatter about Rashmika being duped of ₹80 lahks by her manager. Apparently, she didn't want to create a scene about it. Therefore, she dealt with it on her own by firing her manager." However, a combined statement of Rashmika and her former manager has claimed that the reports were untrue and there's no feud between them.
The statement reads, "Rashmika Mandanna and her manager have recently announced their amicable decision to part ways. Thereby addressing numerous reports circulating about their separation. They asserted their professionalism and revealed their mutual agreement to pursue an independent path moving forward.
Earlier, a source close to the actor also said that there was no issue between Rashmika and her manager. She wanted to work with a Mumbai-based agency as she has multiple projects in her kitty. The source said, "The news of Rashmika Mandanna's manager duping her for money and being fired is false and completely untrue. The actress was managed by her south manager for a long time. However, now they have decided to amicably part ways for their own personal reasons."
Rashmika, who made her debut in Kannada with Kirk Party, has quickly become a nationwide sensation with hits like Pushpa The Rise, Geeta Govindam, Mission Manju, and Vaarisu. She is next acting with Ranbir Kapoor in the film Animal.
What's Your Reaction?