India vs Pakistan ODI World Cup 2023 Tickets to be released soon, Deets here
Over 1,10000 people are expected to watch India vs Pakistan World Cup game at the Narendra Modi Stadium in Ahmedabad.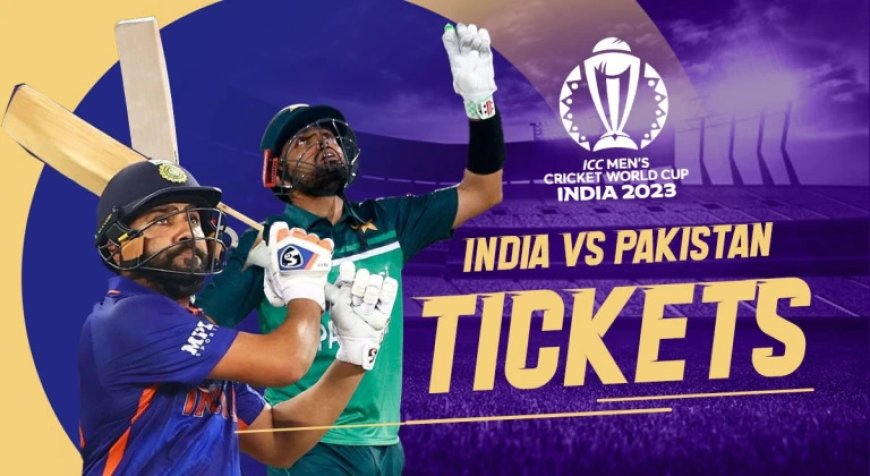 India vs Pakistan: ODI World Cup 2023 – The highly anticipated schedule of ICC ODI World Cup 2023 is unveiled and the main talking point is India vs Pakistan match. The two arch-rivals will be playing for eighth time in the 50-over World Cups on October 15 at Narendra Modi Stadium in Ahmedabad. India have never lost to Pakistan in the 50-over World Cup game, and fans can't wait for the tickets for his high-profile clash.
ICC is yet to release information about the tickets, but one thing is sure the physical sale of tickets would be limited as BCCI does not want a stampede-like situation that happened during the IPL in Ahmedabad. The online sale of tickets will soon be released, with fans booking tickets from the ICC site and other BCCI-powered ticking apps.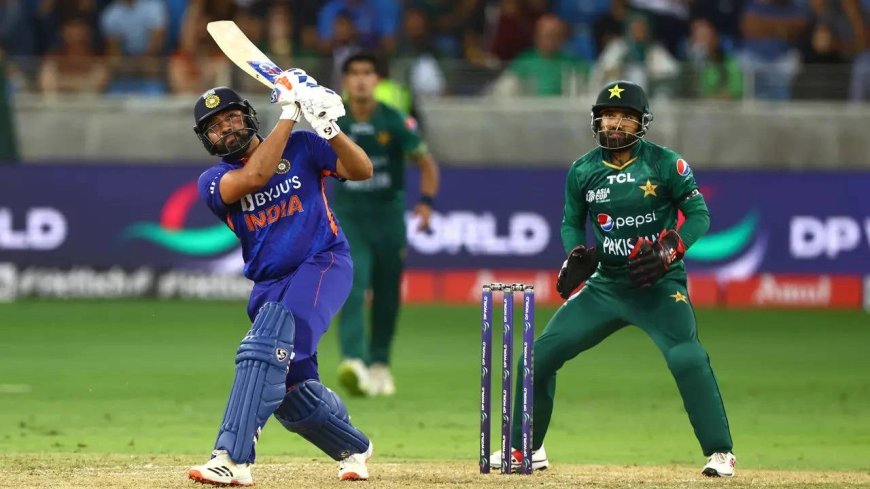 India vs Pakistan: All you need to know about IND vs PAK ticket booking and reservations
The tickets for the ICC World Cup 2023 will soon be available online, according to a report in The Economic Times. Cricket enthusiasts and fans across the globe can pre-book their tickets from the official ICC Cricket World Cup website.
Besides, tickets will also be available on Bookmyshow, Paytm, Paytm Insiders. The tickets will mostly be available online and will have limited offline sales.
The price range for the tickets for India vs Pakistan match will be between Rs 1000 and Rs 10,000 per ticket. The prices will depend on the venue and the match. The ticket prices for India vs Pakistan match is higher because there will be a lot of demand for passes. In addition to that, a lot of high-profile celebrities will be in attendance to watch this blockbuster clash.
India will host Pakistan in an ODI match after 10 years. The last time the Men in Green had played an ODI was in 2012/13 at the Arun Jaitley Stadium in Delhi.
What's Your Reaction?