Bigg Boss OTT 2: Jiya Shankar evicted in Mid-week elimination
The thrilling showdown is set for Monday, August 14, and promises to be an electrifying end to an intense season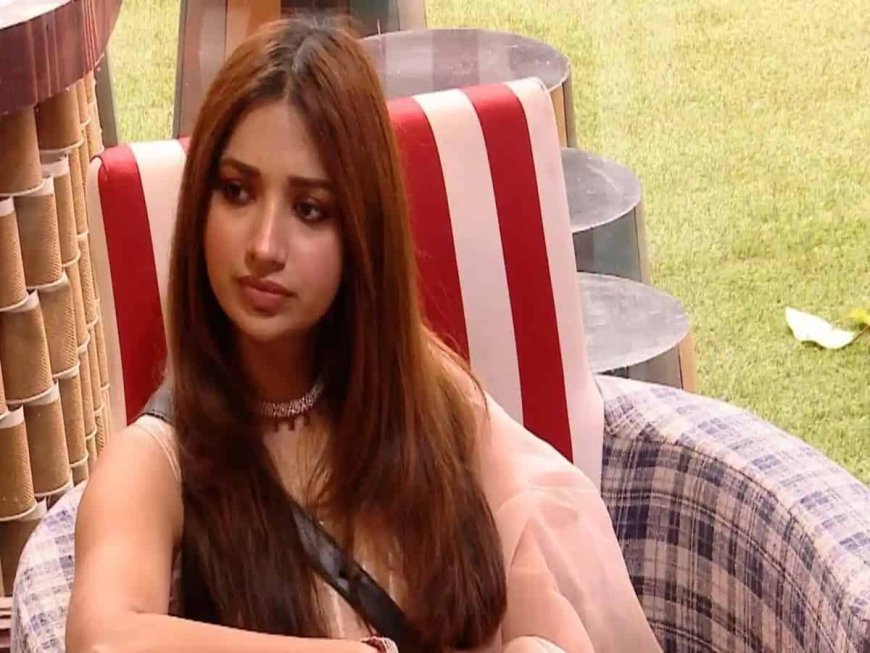 In a shocking turn of events, Bigg Boss OTT 2 contestant Jiya Shankar bid a heartfelt farewell on Wednesday, shocking fans. Just days before the highly anticipated finale, the popular actress faced elimination after receiving the fewest votes. Jiya's departure marked the conclusion of her eventful stay in the house.
Mid-Week Eviction
Jiya was evicted following a mid-week eviction task in which she was nominated alongside Manisha Rani and Elvish Yadav. The trio was put to the test at the start of the week, with their fate on the line. Manisha, Elvish, Pooja Bhatt, Abhishek Malhan, and Bebika Dhurve emerged as finalists as the week progressed, bringing the competition to a thrilling conclusion.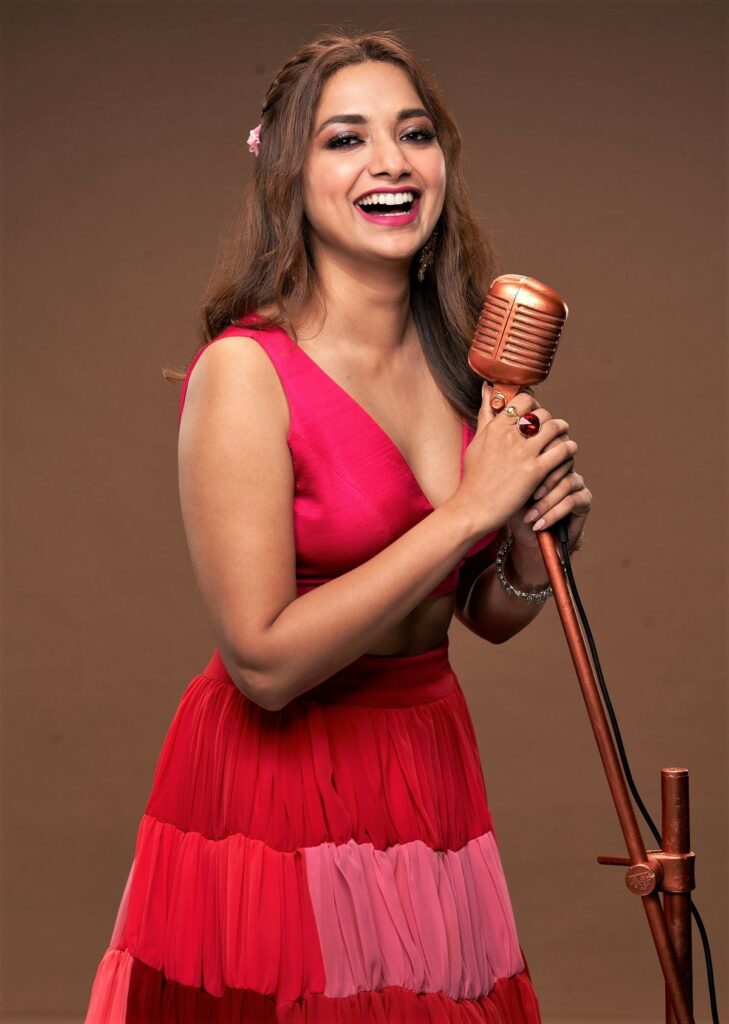 The dramatic eviction took place over the course of an emotional task that tugged at the heartstrings. In the garden, a massive calendar of memories took centre stage. The pages turned, revealing heartfelt memories of previous contestants who had left the house. As the tension mounted, it was Abhishek Malhan who stepped forward to reveal the final page, which featured Jiya's image as the evicted housemate. The air was charged with emotion as Jiya prepared to leave, sharing a tender hug with Abhishek while dressed in a serene pastel pink saree.
The top five contestants in the house
Elvish
Abhishek
Manisha
Bebika
Pooja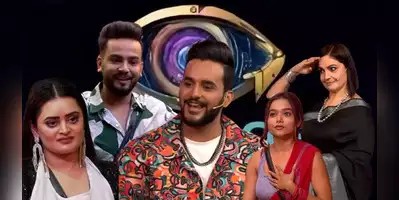 Countdown to the Grand Finale
In the aftermath of Jiya's departure, all eyes are now on the highly anticipated Bigg Boss OTT 2 grand finale. The thrilling showdown is set for Monday, August 14, and promises to be an electrifying end to an intense season. The grand finale will be streamed live on Jio Cinema, ensuring that fans do not miss a single second of the action-packed conclusion.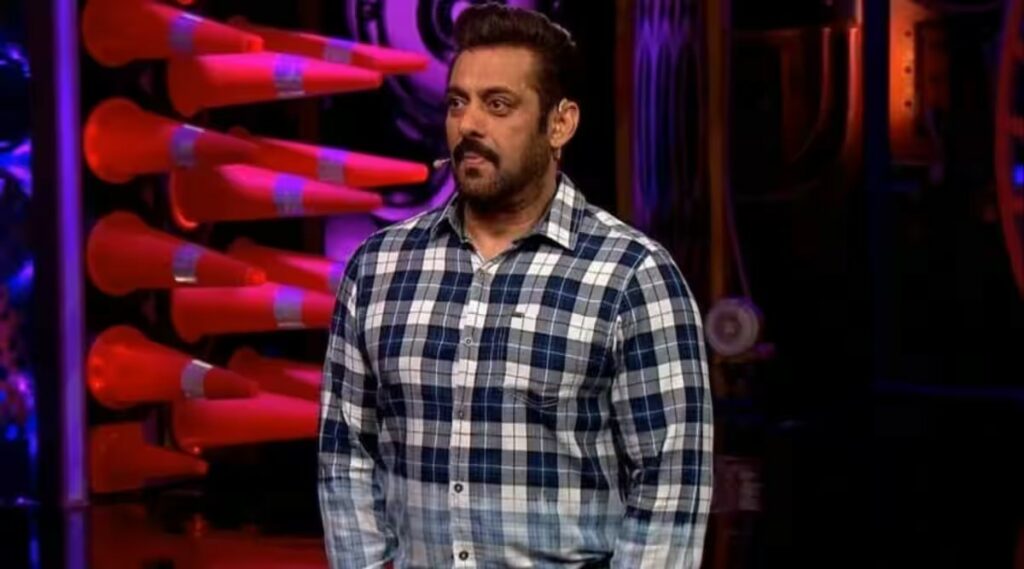 As the competition heats up and the house gets closer to crowning a winner, Jiya Shankar's exit serves as a poignant reminder of Bigg Boss OTT 2's emotional rollercoaster.
What's Your Reaction?