Bigg Boss OTT 2: Akanksha Puri Reveals She Wasn't Using Her Lips While Kissing Jad Hadid, Says "It Makes Him Sound Stupid…"
Akanksha Puri reacts to Jad Hadid calling her a 'bad kisser' in Bigg Boss OTT 2 house. Read on to know more!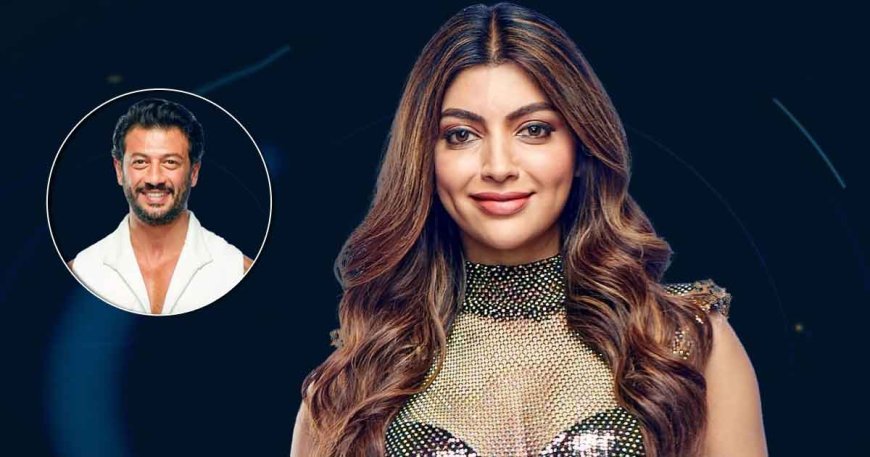 Akanksha Puri made headlines even before she entered the Bigg Boss OTT 2 house. From breaking up with ex-boyfriend Paras Chhabra to winning Mika Singh's Swayamwar show, Puri has always been a renowned name among fans. The actress is now making a buzz after her kiss with Jad Hadid went viral in BB OTT 2, and although she's eliminated from the show, she is still making headlines over the controversy. In a recent interview, Akanksha reacted to the 'kiss' and revealed her side of the story; scroll below to read.
In the latest episode of BB OTT, Salman Khan, who is the host of the show, lashed out at Akanksha and Jad while apologising to the fans. After the eviction, Puri opened up on the 'kiss controversy' and called it a part of the task.
Akanksha Puri spoke to Indian Express and said, "Honestly, I was clear in my mind that this will be just a peck that we will hold for 30 seconds. He got carried away and started kissing me but I wasn't using my lips as I had no feelings for him. That made him say that I was a bad kisser as I was not involved."
The actress added, "But he is not my partner that I will kiss him nor was I instructed by my director to kiss a co-actor passionately. He didn't understand that it was a simple task and complicated things for me and even him. It makes him sound stupid that we didn't share a good kiss as that was never suppose to happen."
What do you think about Akanksha Puri addressing the kiss in Bigg Boss OTT 2 house with Jad Hadid? Tell us in the space below.
What's Your Reaction?